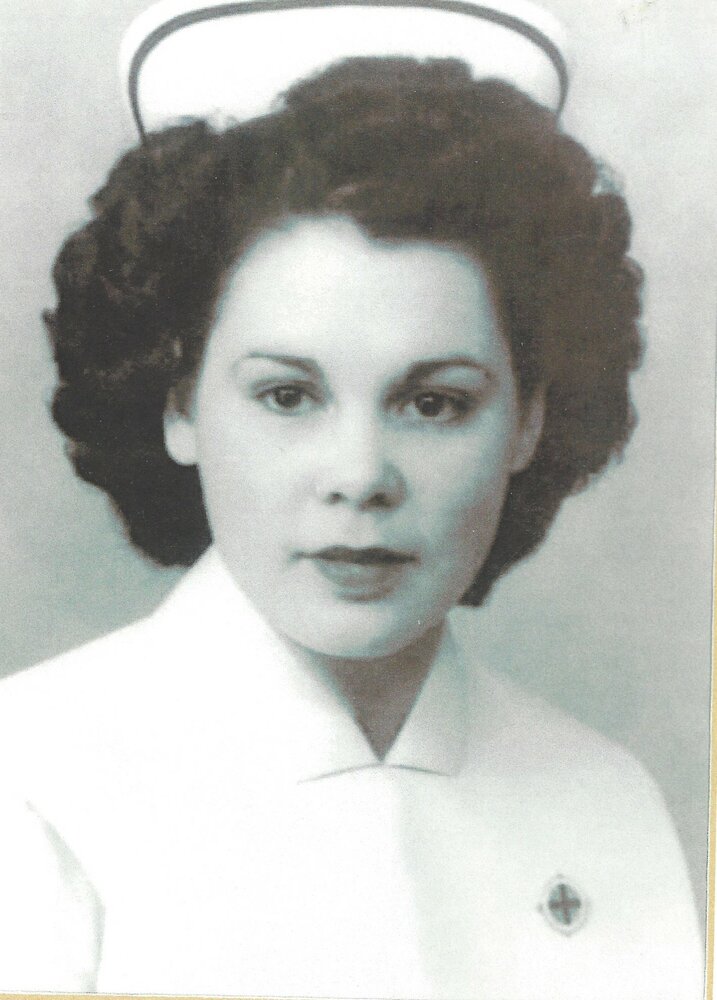 Obituary of Doris Norma Emerson
Emerson, Doris (Dorie) Norma – passed away peacefully December 25th, 2021 at Riverview Gardens, Chatham, Ontario in her 97th year.
Dorie was born May 12th, 1925 in Marchwell Saskatchewan to Thomas and Leola Lough. She is predeceased by her beloved husband Vernon Matthew Emerson (1974), her son Edwin "Ted" Matthew and her daughter Catherine Lee Desrosiers. She was also predeceased by her siblings Ernest Lough, Aileen Brown, Jean McGarvey, Marjorie Kobylka, Kenneth Lough, Carole Gladish and Shirley Whyte. She is survived by her daughter Nancy Louise Emerson, daughter in law Elbaluz Rodriguez Medina Emerson, son in law Brian Desrosiers as well as her granddaughter Jennifer Gain (Benjamin) of Hamilton and their children Emerson and Alexander and Matthew and Shannon Desrosiers of Potsdam New York and their children Brynlee and Brodee.
Her extended family included sister-in-law Alice Emerson, niece Jan and Lloyd Lewis. Dorie had many nieces and nephews. Her nephew David and Janet Kobylka and niece Carol Gilbert of Chatham took great care of Dorie while she lived in Chatham. She also had a very special and loved caregiver, niece Debbie Baker. She was also well taken care of by all the wonderful staff on the 4th floor of Riverview Gardens.
Dorie was an active and passionate member of her community while she lived in Fort Erie. She started a career in finance before graduating from Brock University with a degree in nursing. Her devotion for the care of others began a journey of support for those with developmental challenges with the creation of what is now Fort Erie Community Living and the principalship in their education program at Elsie English School. She was a past member of the Town of Fort Erie Senior's Advisory Committee, volunteer with St. John's Ambulance and a Major in the Eastern Star. Faith played an important role in Dorie's life as a proud member of St. John's Ridgemount Anglican Church. She was also the recipient of the Order of Niagara. Dorie also made many trips to help the people and children of Haiti as they had a special place in her heart.
A funeral service will be scheduled at St. John's Ridgemount Anglican Church in the spring.