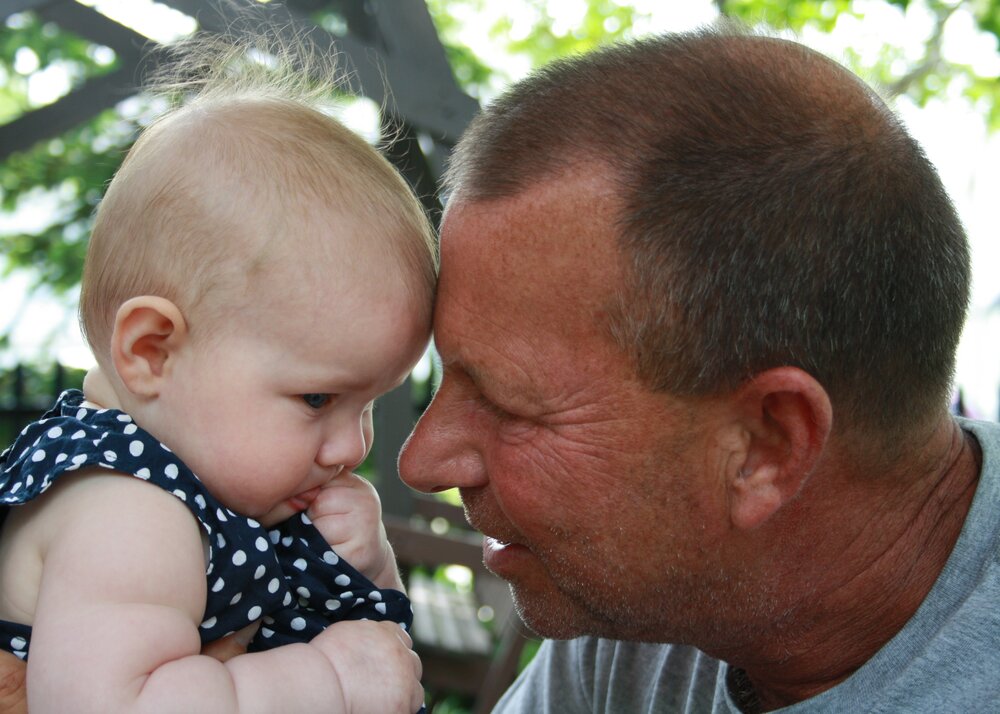 Obituary of Alan Brian Doneff
It is with great sadness we announce the passing of Alan Doneff on August 5, 2023, at Douglas Memorial Hospital, after a short and very private battle with cancer. Cremation has occurred and a celebration of life will be planned down the road.
Born and raised in Fort Erie, Al was a career paramedic and respected leader with Niagara Emergency Medical Services, contributing 38 years of dedicated and compassionate service to the Niagara Region. Through his career, Al took pride in furthering advances in the paramedic program, embracing change and supporting his colleagues. Al was also a long-serving volunteer firefighter with the Fort Erie Fire Department.
Beyond his professional endeavours, Al roamed the Canadian prairies as a teenage rock star, took to Lake Erie as a sort-of sailor, formed a one-man motorcycle club, took model rocketry both very seriously but also not-quite-seriously-enough, and found himself (guitar in hand) at the heart of countless parties and bonfires.
Through his adventures, Al's greatest source of pride remained his two sons, Joe and Nick, who shared many of his interests and with whom he found so much mutual joy and companionship.
Known for having a smile on his face and a spark in his eye, this would only become more pronounced with the addition of his beloved granddaughter Sadie and daughter-in-law Jenna in his life.
Al's family is too numerous to mention, simply because of the fact that he treated everyone in his life as though they were family, inviting them into his life and sharing with them his zany and heartfelt company.
Al, Julie, Joe and Nick extend their most sincere thanks to Jill and Lynne from the Niagara EMS Mobile Integrated Health Team for the tireless and selfless support that they provided to Al during his time of need, the Niagara EMS family for their of care and support to both Al and his former colleagues, and Dr. Kim Scher, whose compassion, knowledge, dedication and presence provided comfort to both Al and his family during his final months.
Whether known as Al, Deeda, Stinky, Inky, Incident Commando, Father Festivus, or any other alias, he's missed and loved by many.
Arrangements have been entrusted to Benner Funeral Services, 1105 Benner Ave, Fort Erie.