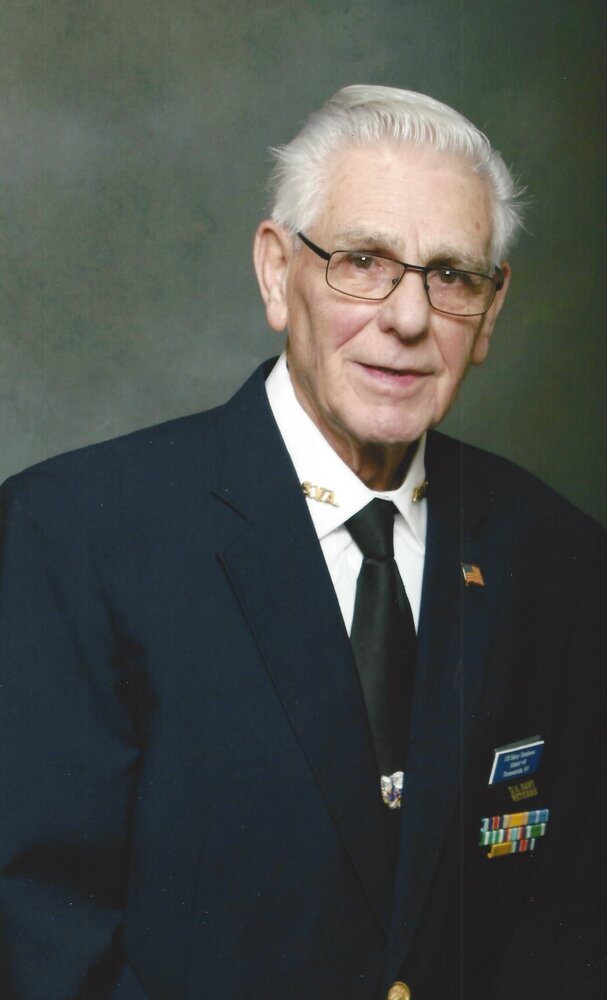 Obituary of Daniel Samuel Candella
Daniel (Jim) Samuel Candella, 85, died on July 15, 2022.
It is with heartfelt and deep sadness that we, the Candella family, announce the passing of our loving father, husband and grandfather Daniel James (Jimmy) Candella on July 15, 2022. We will deeply miss him.
Loving Father of Nancy (Randy) Stapleton of Belcamp Md., Danny (Aimee) Candella of Burnsville Minn., Dean (Kim) Candella of Mississauga, Paul (Dianne) Candella of Seattle Wash., Patty (Brian) Jose of Gainesville Fl. and Chris Candella of Hawaii. Proud grandfather to Katie (John), Alex (Natalie) and David (Crystal) Stapleton, Christopher, Caitlin, Cole, Shawn (Sarah), Jimmy, Amanda, Wyatt, Olivia, Madeline Candella, Liam, Seth, Aiden and Harper Jose, and great grandchildren Elizabeth, Grayson, Bentley, Lucas, LJ and Sophie.
After the death of his beloved wife of 47 years Verona in 2006, Dan again found happiness marrying Janice Gibson. He will be remembered by her children John, Jennifer and Jane and their families.
Sadly missed his brother, Richard (Kelly) Candella of Fort Erie, and his many nieces, nephews, friends and extended family.
Cherished son of the late Sam and Hazel Candella of Fort Erie, and sister Patty Candella of Buffalo
As a young man Candella served in two wings of the United States military. First in the Army, and then in the Navy as a proud member of the Seabees, serving aboard the USS Maury. He took great pride in his military service and, was the glue that connected retired veterans to each other in the Buffalo area. Dan volunteered his time at the ships in Buffalo. In service to others, he made sure his fellow veterans were cared for, and communicated with, as they aged.
Dan put a premium on family! Extended family were constantly part of the orbit in the Candella household. Brother, sister, cousins, nieces, and nephews were always welcome, and they loved "Uncle Jimmy." Dan met many friends during his daily shopping excursions to Buffalo and spent time daily with friends for coffee time at Tim Hortons.
"Can do" is the motto of the Seabees, and we can fairly say that one of Dan's strengths was that he never looked back. With perseverance and a "can do" attitude, he moved himself and his family into a successful future. Our sincere gratitude Dad. We will miss you!
The family wishes to extend our heartfelt thanks and gratitude to all the staff at Gilmore Lodge for the excellent care and compassion shown to our father since December 2021. It was his home away from home and they took care of his every need. Thanks so much!
Benner Funeral Services, 1105 Benner Ave., Fort Erie entrusted with arrangements. The family will receive friends on Sunday July 24th from 5-8 pm. Funeral Mass will be celebrated on Monday July 25th at St. Michael's Roman Catholic Church at 11 am. Interment to follow at St. Michael's Cemetery and available live on St. Michael's Facebook site. If so desired, donations to the charity of your choice would be appreciated by the family.