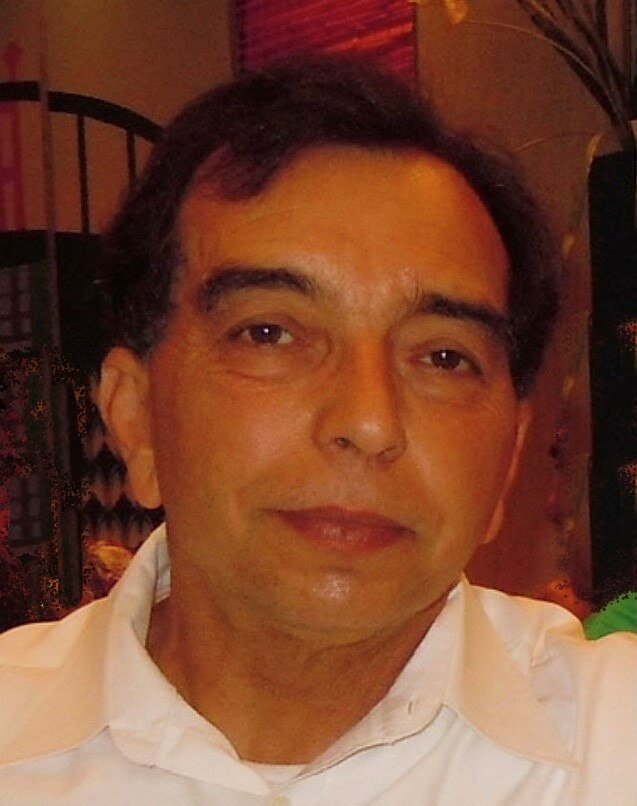 Obituary of Joseph Marino
Marino Joseph (Guiseppe) passed away peacefully on April 9th surrounded by the Love of his family at the Niagara General Hospital at age 71 , after a stroke. Born in Calais France on September 24,1950 and moved to Canada in 1956. Survived by his wife Tatiana, Loving children Gregory Marino ( Ekaterina ) of Niagara Falls, Christopher Marino of Pelham, Lorraine McIntyre of Toronto, Survived with the love of his brother and sisters, Patrick Marino of Fort Erie, Dina Jones of Mississauga, Angie D'Ambrosio of Mississauga , Charlotte Marino of Mississauga. Remembered by 5 nieces and nephews Christine Nolan (Joe), Tracy Brennan (Sean) Paul Jones, Nicole Burns (Andrew) of Burlington and Sam D'Ambrosio (Jessica) of Burlington and 4 great nieces and nephews Survived by Aunt Calogera Finnaca, and will be missed by many cousins, family members, and friends. Predeceased by Compassionate and Loving parents Domenico and Maria Marino
Joe was known for his musical and theatrical talent. He started as a young italian boy playing the accordion and later performed in lead roles in operettas. He had fond memories of growing up playing in bands with his friends and brother. He continued his love of music in later years entertaining as a one man band playing the Accordavox. In the early year he worked as a custom officer and continued to graduate for Political Science at Western University in London, Ontario. He then continued to work as professional accountant. He enjoyed running in marathons and was always interested in keeping healthy and fit. As well as his passion for music he cared for horses. Horses made him feel peaceful.
His fondest memories and love was his travels to Hawaii with his sons. He enjoyed the most to spend times with his family and friends and singing songs. Even in his last days he was singing his favorite songs from the Beatles.
Joseph had many ambitions throughout his life and always looked at possibilities. Even when things were hard he was determined to stay strong willed. He had a strong faith in the Lord and he is now resting in peace.
Family and friends are invited to Benner Funeral Services 1105 Benner Ave, Fort Erie entrusted with arrangements. The family will receive friends and family on Tuesday April 19th from 2 to 4pm and 7 to 9pm Funeral Mass will be celebrated on Wednesday morning April 20th at 11am at the Saint Michaels Roman Catholic Church Interment to follow in Greenwood Cemetery.
Services will be available to view on Facebook Live CLICK HERE