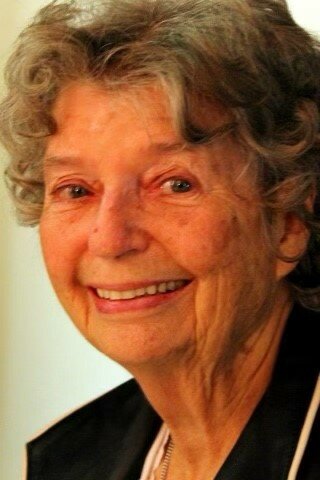 Obituary of Lois Eleanor Tobias
Lois Tobias was born in Brockville, ON, on November 6, 1932, and passed away peacefully on November 14th, 2023 in her 92nd year.
She was predeceased by her husband Gordon Tobias.
Loving Mother of Graham and Willmina. She will be forever in the hearts of her 6 grandchildren and 18 great-grandchildren.
Lois was a lifelong dedicated child educator (public school teacher). After retirement she continued to fill in for teachers requiring time off. During her retirement she volunteered as a driver for senior support and child services.
She supported her children's participation in equestrian activities, scouts, and girl guides.
Lois and Toby's Lowbank's home became the grandchildren's summer playground, and many fond memories were made there. Lois made the effort to see every great grandchild no mater how far away. She had plans to see the newest great granddaughter in British Columbia. Her family was her pride and joy.
Lois earned the nick name of Lucky Lois in the Lowbank's neighbourhood. She developed a hobby of contesting and did this with dedication equal to that as a teacher. Lois won cruises and trips to many exotic places, furniture, and appliances. It was always interesting at birthdays and Christmas to see what the family received from Lois' treasure chest of winnings. Her treasures included clothing, various types of balls, coolers, and radios.
Her family wish to thank the staff of Welland Hospital for their support and care during her last days. A heartfelt thanks and gratitude to the staff of Portal Village for their care for the last 4 years of her life.
Our Mom, Grandmother, Great Grandmother will be missed.
Arrangements entrusted to Benner Funeral Services, Fort Erie, ON.