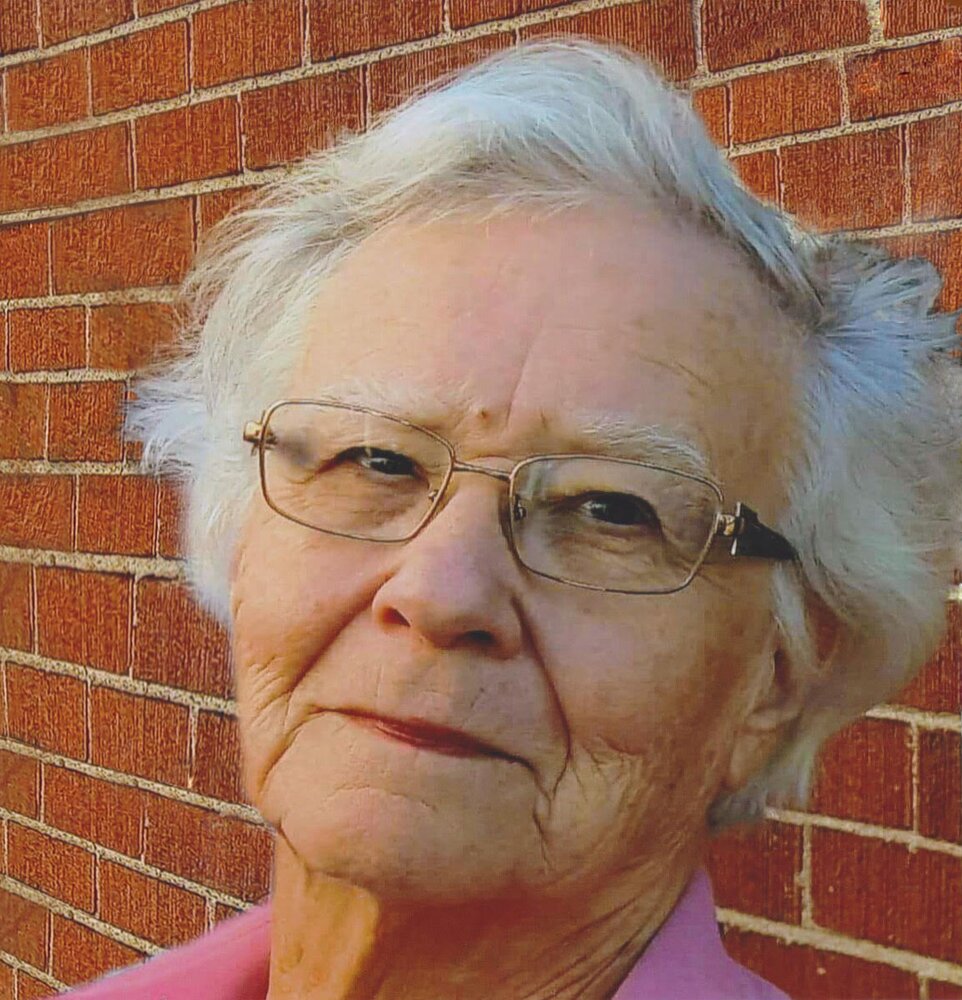 Obituary of Florence Everett
Flo (Florence) Everett (Storm)
October 23, 1934 - October 19, 2023
Mom passed away just shy of her 89th birthday, with her family by her side on Thursday, October 19, 2023.
Mom is now reunited with Dad (Bill), husband of 60 years and joyfully smiling as his navigator. For those who knew Bill, his saying was "Come on dear the bus is leaving". Their bus had 2 seats, and Mom boarded the bus with Dad and the bus has now left the station.
Mom was an amazing and loving mother to David (Lori), Richard (d. Sandra), Lori Anne (Phill), Doug (Denise), Robert (Linda) and Craig (Juanita). Grandma cherished all her grandchildren David, Sean, Gerry (Emily), James (Sara), Erica, Matthew (Destiny), William, Ben, Ella, and Elijah.
She was predeceased by her infant daughter Pamela, and siblings George, John, Wilfred, Isabell, Albert, Ward, and Bruce. Survived by her siblings Helen, Margaret, Jean, Lynn, and Larry. Her sister Jean will miss all of their late-night conversations. Mom will be missed by her grandfur babies, especially Cocoa and loyal friend Foxy; the conversations, the treats, and all the secrets they hold are safe forever.
Flo worked at Central IGA from the opening until it closed on Courtwright St. in the Meat department. Mom was working behind the deli counter at her retirement in 1987. During retirement, Mom was never far from Dad's side whether it was volunteering throughout Fort Erie, camping, or traveling in Canada.
She loved all of her children, grandchildren, and family greatly.
Mom, you are missed.
Benner Funeral Services, 1105 Benner Ave. Fort Erie entrusted with arrangements. Cremation has taken place. Visitation will be held Friday, November 3, from 4 pm to 8 pm.
Funeral Services will be held on Saturday, November 4th, 2023 at St. Paul's Anglican Church, Fort Erie at 2:00 pm. The family will welcome friends at 1 p.m.
As expressions of sympathy, memorial donations can be made to St. Paul's Anglican Church or The Salvation Army.