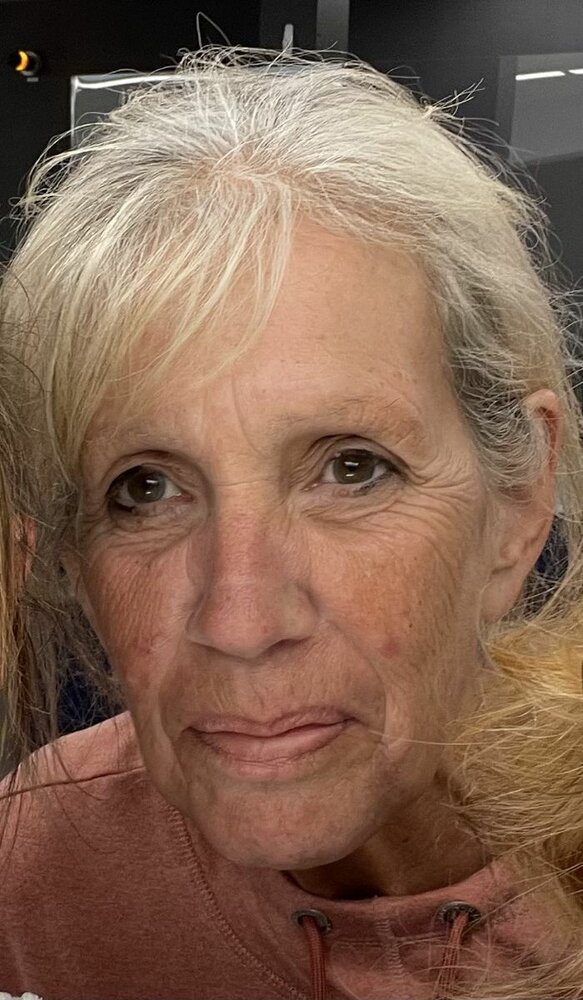 Obituary of Beverley Jane Coysh
Beverley Jane Coysh, 63 , of Port Colborne, died October 2nd 2023, peacefully in her home with Stage IV Lung Cancer.
She was born on January 1st 1960, to Jean and Roy McDonald.
She had 3 children, Melissa, Jason and Adam.
She was a loving and caring Mother and Grandmother to 5 wonderful grandchildren.
She will be deeply missed by her friends and colleagues at Flett Beccario.
To respect her wishes private services have been held and entrusted to Benner Funeral Services.
We love you Mum xx