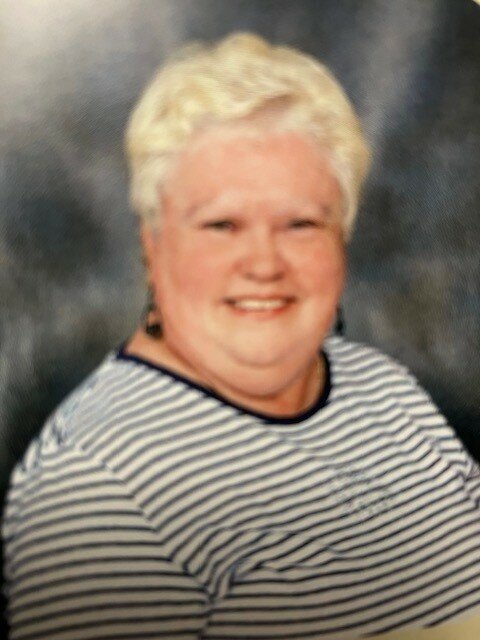 Obituary of Valerie Spear
Valerie A. Spear
The family and friends of Valerie Adele Spear are saddened to share that Valerie has passed away after a summer of hospitalization in her 71st year.
Valerie was the only daughter born to Ray and Virginia Spear, and was raised in Fort Erie. After graduating from Ridgeway-Crystal Beach High School, Valerie attended the University of Guelph. Upon graduation, Valerie accepted a position as a Bakery Specialist at Rich Products where she worked for more than 30 years. As part of her job she travelled across Canada and around the world, nurturing her love of travel, and her taste for exotic foods, especially Asian cuisine.
Valerie enjoyed knitting and quilting, and many of her loved ones received these gifts of love. She was very generous with her time and skills, often unknown to others.
Although her working years were spent in Hamilton, Valerie moved back home to enjoy her retirement years. She was actively involved in St John's-Stevensville United Church in a number of capacities including church organist, choir director and treasurer over the past 20 years. Within the broader community, Valerie served on the War of 1812 committee, the Niagara Presbytery as treasurer and the Niagara Extension Council.
Valerie is predeceased by her parents and an older brother who died as an infant. She will be much missed by her many cousins, and friends near and far.
Much thanks to the medical staff at Douglas Memorial Hospital, Welland Hospital and Hamilton General Hospital for the excellent care that Valerie received.
There will be a visitation on Thursday September 14, 2023 from 2-4 & 6-8p.m. Funeral will be held Friday September 15, 2023 at 1 p.m. at St. John's-Stevensville United Church.
Donations may be made to the St. John's-Stevensville United Church in memory of Valerie.
Funeral arrangements entrusted to Benner Funeral Services.