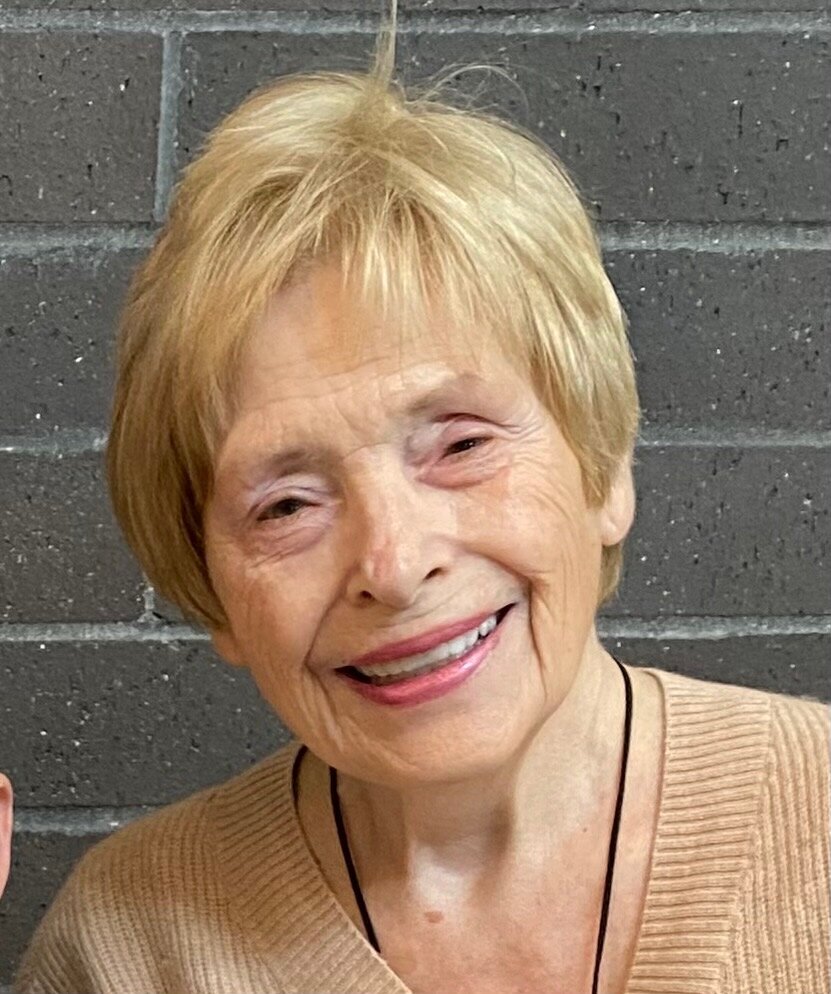 Obituary of Patricia Howe
Howe, Patricia
Patricia Carol Howe (nee Poore) known to many as Patti, passed away on September 4, 2023 at Hospice Niagara.
Patti is survived by her husband of 62 years, William, their four children Andrew, Bonnie (Dan), Michelle (Andrew), and Patrick (Jamie) grandchildren Teddy, Charles, Alex, Maddi, Billy, Holly, Thomas Lucy Elliott, Olivia and Scarlett and adored nieces and nephews. Patti is predeceased by her brother Donald and sister Bonnie.
Patti was born in Leamington, ON, on February 20th, 1940, daughter of Charles and Barbara. She graduated from the Victoria Order of Nurses in London, ON. in 1961. Patti and Bill married after graduation and had an adventurous few years living and working in various places like Montreal, North Carolina and Bermuda before settling in the Niagara Region which eventually led them to their beloved farm in Fort Erie.
Patti was a proud nurse and enjoyed her career working in a variety of nursing roles at places like Montreal General Hospital, Crescent Park Lodge and the Fort Erie Racetrack.
Patti loved their 'farm' where she cared for many generations of horses, dogs and cats and was surrounded by the woods and the birds, squirrels and deer that she doted on.
She was an active part of the community in which she volunteered her time in various clubs and groups such as Peace Bridge Pony Club, 4-H, Bertie Historical Society, Brownies as a Leader, and the Point Abino Lighthouse as a Guide.
The family would like to thank the many kind, compassionate and loving staff that have cared for Patti over the past few months at GNGH, St. Catharines General, Oakville-Trafalgar Memorial Hospital, and Hospice Niagara. Your compassion will not be forgotten. A very special thank you to Harvey, Melanie, Keith and Mary-Ann.
In lieu of flowers, please donate in memory of Patti to Stamford Lane United Church in Niagara Falls.
Family will receive friends on Friday September 8, 2023 at Stamford Lane United Church, visitation at 11 a.m., Service at 12 followed by refreshments.
"If there every comes a day when we can't be together, keep me in your heart forever." A.A. Milne