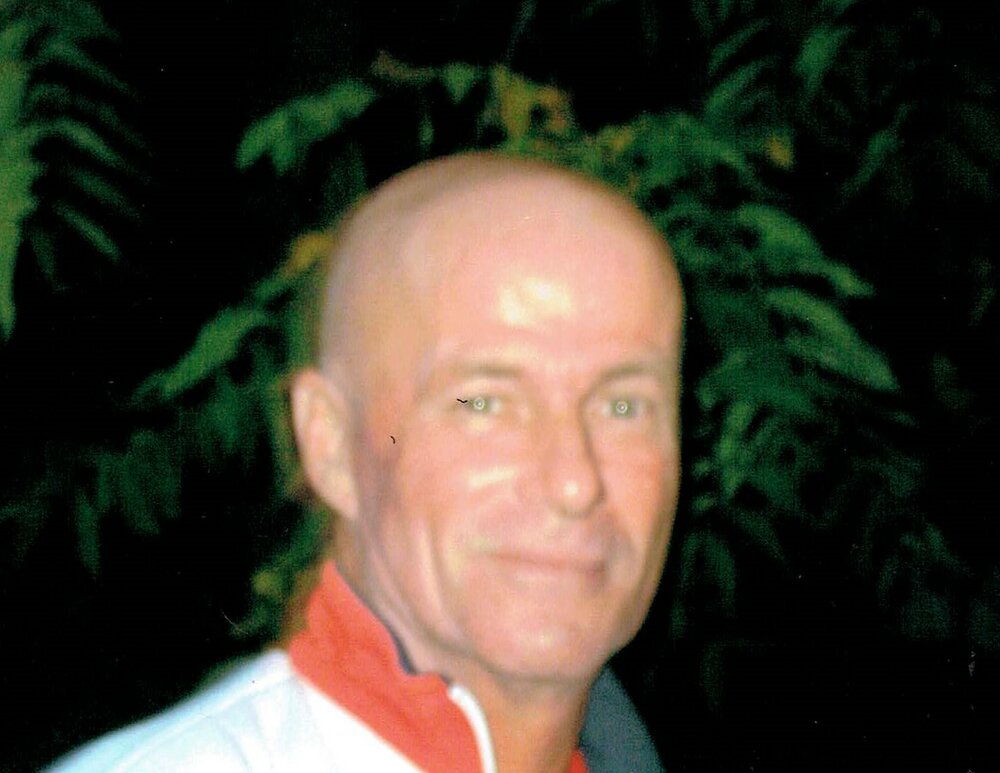 Obituary of Teeter Coleman
Coleman, Gerald "Teeter
The family invite you to a celebration of Teeters life on Sunday October 15th from 2-5 pm at the Plaice Restaurant, 981 Garrison Rd. Fort Erie.
It is with profound sadness that we share the sudden and unexpected passing of Gerald "Teeter" Coleman on August 12th from complications following a surgery in May.
Teeter was the son of the late Gerald and Estelle Coleman. He was predeceased by brothers-in-law Gerry Gentner and Doug Campbell with whom he is now no doubt playing a heavenly 18 holes of golf! He is survived by his devastated sisters, Deanie (Rich) Dube, Sally Gentner, Tish (Eugene) Cote and Judy Campbell .
Not surprisingly "Uncle Teeter" was a star to nieces Laura (Tim) DiGiulio, Julie (Michael) Murphy and nephews Matt (Katelyn) Gentner, Paul (Sonia) Cote, Scott (Richard) Cote, Kris (Tayler) Dube and Alex (Caroline) Campbell. He was also a GREAT and we mean Great Uncle to Jack and Molly Digiulio, Ella and JJ Murphy, Saffron and Piper Cote, Beau and Oliver Dube and Henry Campbell.
Teeter was employed for over twenty years with Circle P Paving as an estimator- a position uniquely suited to his sharp mind and attention to detail.
There are many who can continue to treasure his artistic talents especially in sketching, drawing and hilarious caricatures. The perfect gift was receiving a detailed hand drawn picture of your house, school or maybe your church.
Nieces and nephews will always cherish the pictures and caricatures he drew for Christmas, each one depicting a milestone or activity in their growth with a humour second to none. It was always THE gift they all waited patiently to unwrap. And- the adults were just as enthralled!
Teeter was above all a kind and generous man with a wicked sense of humour and quick wit. We will miss him terribly. We already do.
In keeping with his wishes cremation has taken place. There will be a visitation on Monday, August 21st from 5:00-8:00. Arrangements have been entrusted to Benner Funeral Services. A celebration of life will take place at a later date, details of which will be communicated.
For those wishing to do so we ask that you consider making a donation to the Niagara Falls Art Galleryhttps://www.niagarafallsartgallery.ca/nfag/donate/donations.html in support and encouragement of artistic pursuits for youth in the Niagara Region. More detailed information can be found on the link.