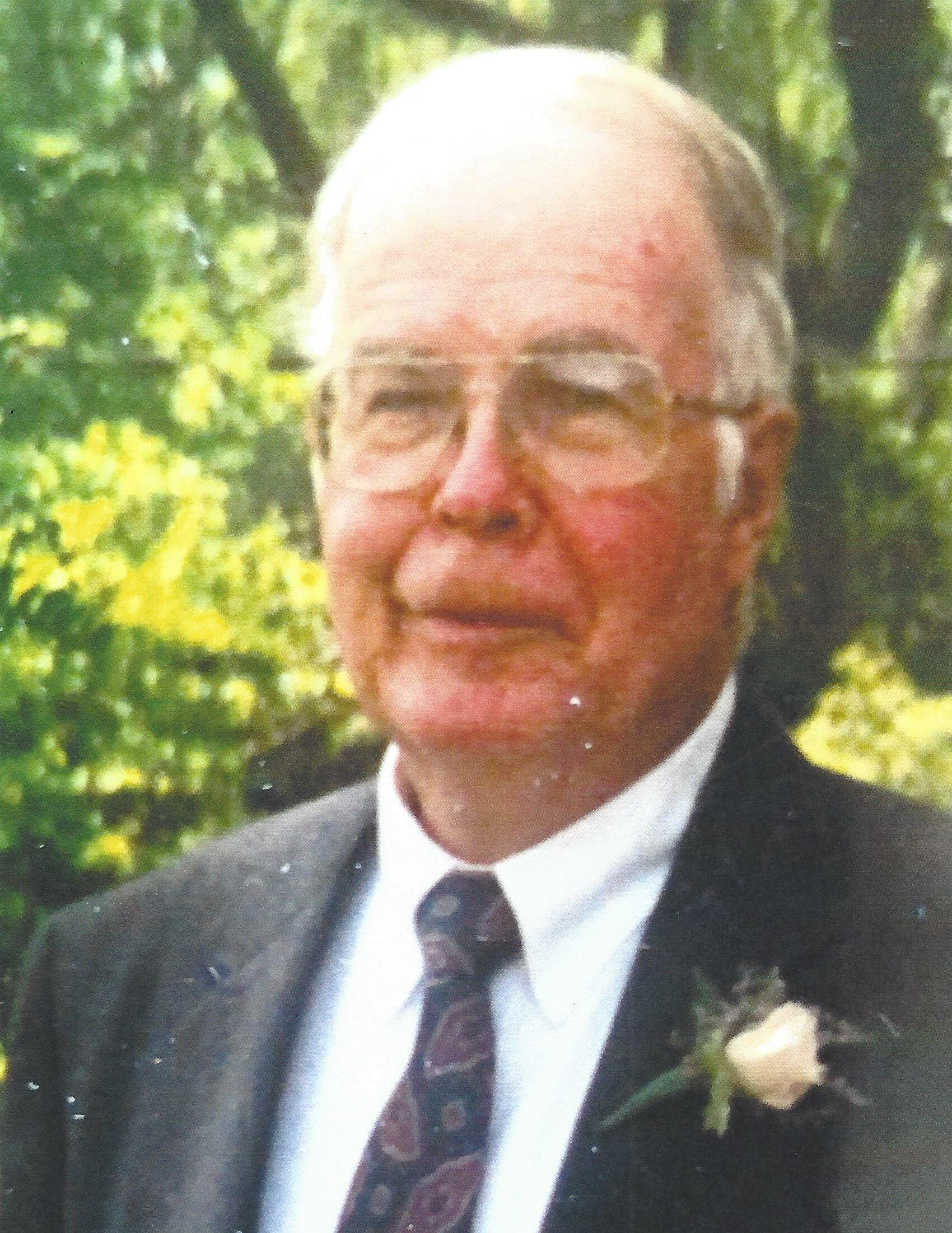 Obituary of Allan Charles Payne
PAYNE, Allan Charles
Allan Payne passed away peacefully on July 6 after a lengthy illness with family at his side.
Allan was the loving father of daughters Susan, Mary Ellen, Elizabeth and Carol who had been at his side throughout his illness. He was predeceased by his beloved wife, Margaret, in 2018.
Allan was a proud professional engineer who never met a project he wouldn't take on with a little elbow grease and some helping hands. He and Margaret were both living examples of the benefits of lifelong exercise and activity. They were both avid cyclists well into their 80s. Allan was also a keen golfer, played hockey with passion into his 80s, swam and skied for years.
He was born in 1931 in Wetaskiwin, Alberta, where his grandparents settled after arriving from Prince Edward Island in the late 1800s. He studied engineering at the University of Alberta and was extremely proud of his iron ring.
His work with Horton CBI took Allan and Margaret around the world — they lived in both Indonesia and Venezuela — as well as across Canada and the U.S.
Music was an important part of his life. He sang with the choir at St. Paul's Anglican Church in Fort Erie and enjoyed playing the piano, as well as listening to family members play various instruments. He was surrounded by music played on a portable piano brought into his room during his final days.
He will be sadly missed by his family: Susan (Larry Bacher), Mary Ellen, Elizabeth (Ian MacLeod) and Carol (John Collins), as well as his seven grandchildren: Ian, Graham, Charlotte, Grace, Christopher, Meg and Alice, along with their partners and pets. Allan will be remembered by many neighbours, friends and strangers with whom he loved to strike up conversations.
Special thanks goes to the loving and committed health professionals at Gilmore Lodge who took care of Allan at the end of his life.
A funeral service will take place on Saturday, July 15 at 11 a.m. at St. Paul's Anglican Church in Fort Erie. In lieu of flowers, donations to St. Paul's Church would be welcomed.