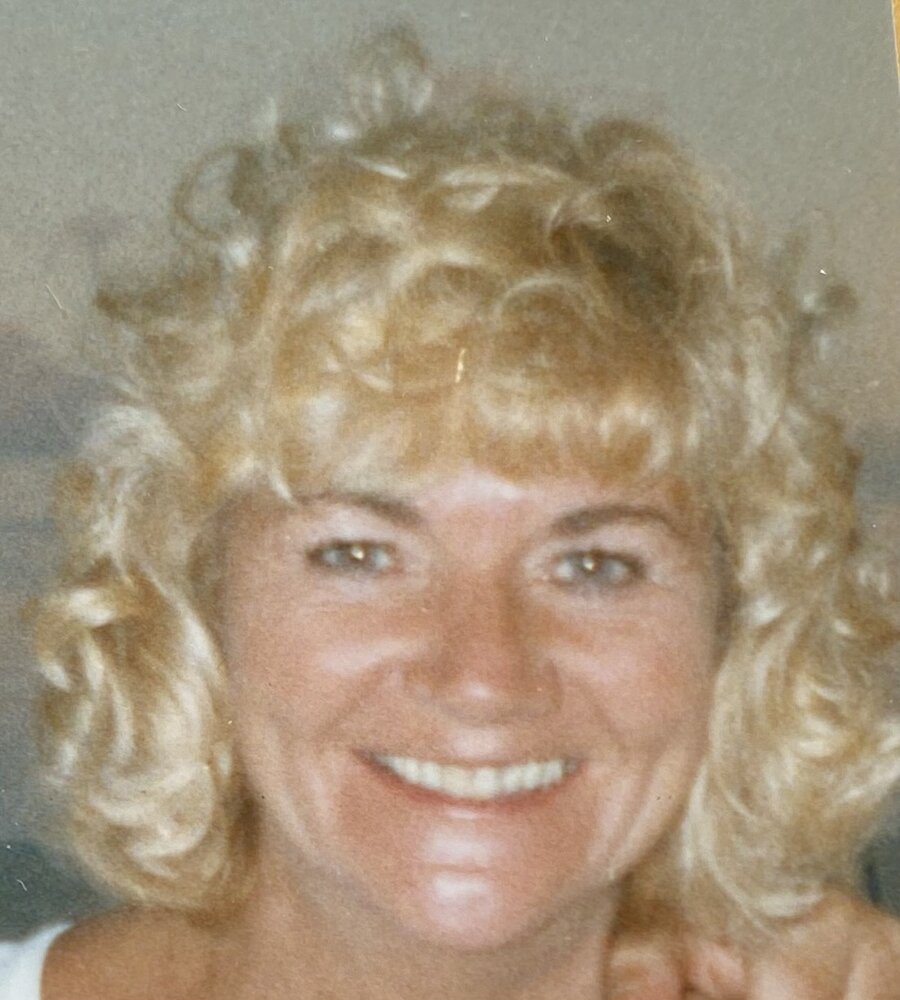 Obituary of Mary Theresa Turner
We regretfully announce the passing of Mary Turner who passed away peacefully at Douglas Memorial Hospital on Monday, July 3rd, 2023 after a difficult battle with cancer. Born April 18, 1942. Predeceased by parents, William and Elizabeth Duffy and siblings, George, William, Pat and Lily and niece Annamarie. Survived by her loving and devoted husband of 35 years, Frank Logan and siblings, Margaret Mackay, Charlie Duffy and Annette Curran. Lovingly remembered by nieces and nephews: Sharon, Grant, Yvonne, Amy, Nicole, Chris, Brennan, Gary, Mandy, Stephen and Luke, Kevin, Shawn, Nicholas, Theresa, Maureen, Liam, Geraldine and Donna, their families and all of Mary's dear friends. Mary was a vibrant person who enjoyed dancing and travelling the world. Mary will be forever loved and remembered in our hearts.
Arrangements entrusted to Benner Funeral Services. A Funeral Mass will be celebrated at Saint Michael's Roman Catholic Church at 310 Central Ave, Fort Erie, L2A 3T3 on Thursday, July 6th at 1:00 pm. Burial to follow at McAffee Cemetery. Family and friends are invited to a reception at the Royal Canadian Legion, 130 Garrison Rd. Fort Erie, following the burial.
Condolences for the family may be offered at www.bennerfuneralservices.ca. In lieu of flowers, donations may be made to the Canadian Cancer society.