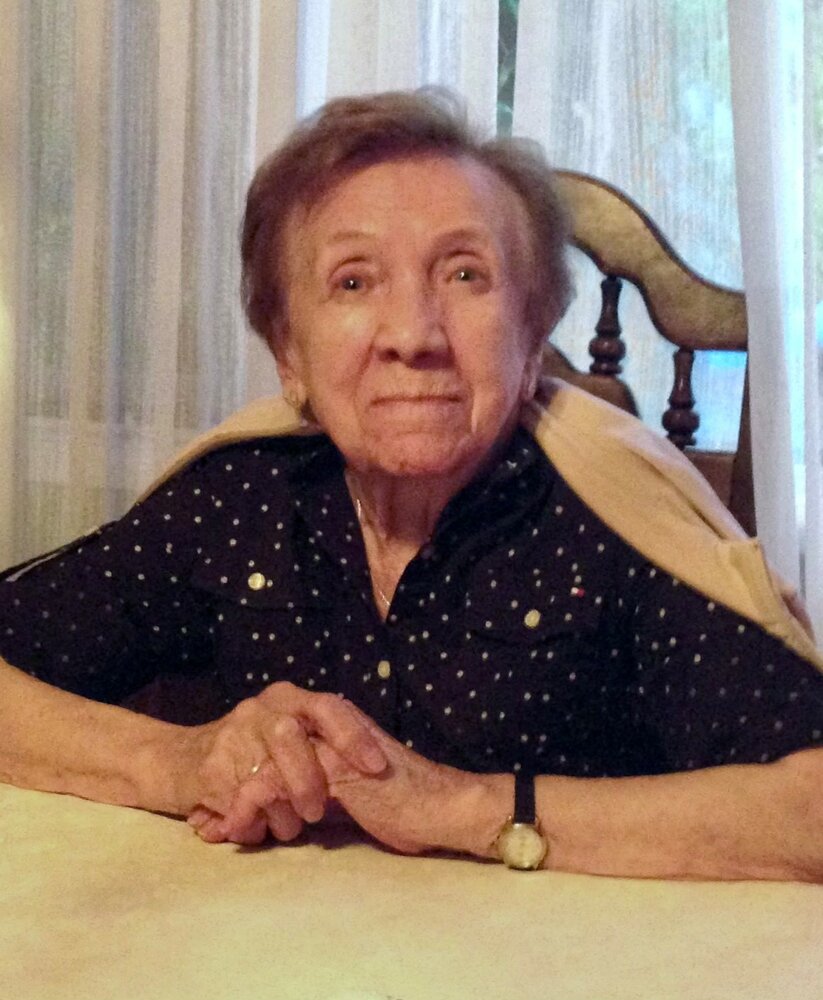 Obituary of Magdalena Lawrence
Gisela McLean
Magdalena Lawrence born May 26, 1925 passed away peacefully in Kamloops, BC on May 6, 2023.
In 1961 she immigrated from Vienna, Austria to Montreal with her daughter Gisela. While in Montreal Magdalena met and married Tom Lawrence. After many years Magdalena and Tom moved to Fort Erie, Ontario where Tom passed. She then joined her family in Kamloops. BC.
Magdalena is survived by her sister Helen, daughter Gisela, son in law Michael, grandson Matthew, granddaughters Jaclyn and Dawn, great grandsons Cameron, Zac, Benjamin, Eli, great granddaughters Brook, Leila, Sophie and Samantha, stepchildren Barbara, Brian, Brenda, Beverly, Bonita and their children.
Magdalena loved spending time with her family. She will be greatly missed by her family and friends.