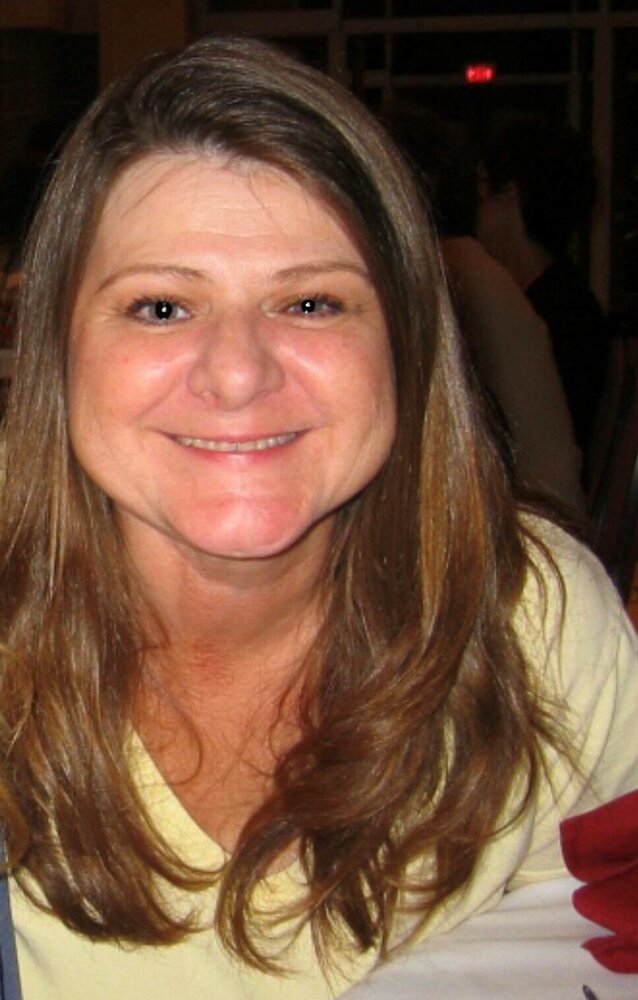 Obituary of Carole Beauchamp
Carole Marie (nee Côté) Beauchamp of Fort Erie passed away on June 17th 2023, under the shade of a big oak tree, resting in the breeze outside Niagara Hospice in St Catharines while literally surrounded by family.
Born May 24, 1958, at 65 years old she is at peace after a long and heroic battle with lung cancer. While she fought with bravery and optimism, her final moments were serene.

Born in Asbestos, Quebec, she moved with her parents and nine siblings to Scarborough, Ontario where she grew up taking care of her younger brothers and sisters and caring for their home. Eventually settling down in Fort Erie, she made a place of her own, with her independent and self-sufficient spirit.

Carole devoted herself to excellence in everything she did, and took great pride in her work in management at Barbican Architectural Products over 18 years of diligent service. Always pursuing new things, Carole was an intelligent and inquisitive person and had many creative pursuits over the years, from her graceful calligraphy, to needlepoint, to teaching herself how to draw, just to name a few. Her magnum opus however was a detailed matchstick model of the Notre-Dame Cathedral that she completed just last year. She loved playing golf with her friends, making art with her daughter, laughing with her Sista Besties and riding on the back of her husband's motorcycle.
Carole spread sunshine wherever she went, always striving to make others feel special and cared for. She held onto life with both hands and loved with all her heart, and the legacy she leaves behind is one of caring, thoughtfulness, inclusion, warmth, and love. She lives on in all those who were changed for the better for having known her.

The cherished and beloved wife of Mike Beauchamp of Fort Erie, loving and patient mother of Sabrina Vitali, warm and caring step-mother of Aragorn Vitali, affectionate Sister to Richard Côté (Liz Mamczur), Michel Côté (Chris O'Donnell), Sylvin (Sandra) Côté, Suzanne Côté (Andy Tucker), Bruno Côté, and Joanne Côté (Greg Mooney). Doting daughter-in-law to Don and Anna Beauchamp and her brother-in-law's Dan Beauchamp (Pauline) and Randy Beauchamp. She will be greatly missed by her many loved nieces, nephews, great-nieces and nephews, along with her aunts, uncles, cousins, many good friends, and her adoring dog Tikka. She now joins her loving parents Clément and Antoinette (Dumas) Côté, her sisters Denise and Nicole, and her brother Gaetan.

Benner Funeral Services 1105 Benner Ave, Fort Erie, entrusted with arrangements. Family and friends will visiting on Saturday, June 24, 2023 from 11am to 1pm, followed by a funeral service in the funeral home Chapel at 1pm. Interment to follow at Fairview Mausoleum, Niagara Falls.
Thank you to the Walker Family Cancer Center for all their care and support during Carole's journey. Our warmest love and gratitude goes out to the team at Hospice Niagara in St. Catharines, who took such wonderful care of not just her, but her family. In lieu of flowers for Carole, please consider making a donation to Hospice Niagara to help support the incredible and exemplary work that they do, in memory of Carole and her generosity.


Share Your Memory of
Carole