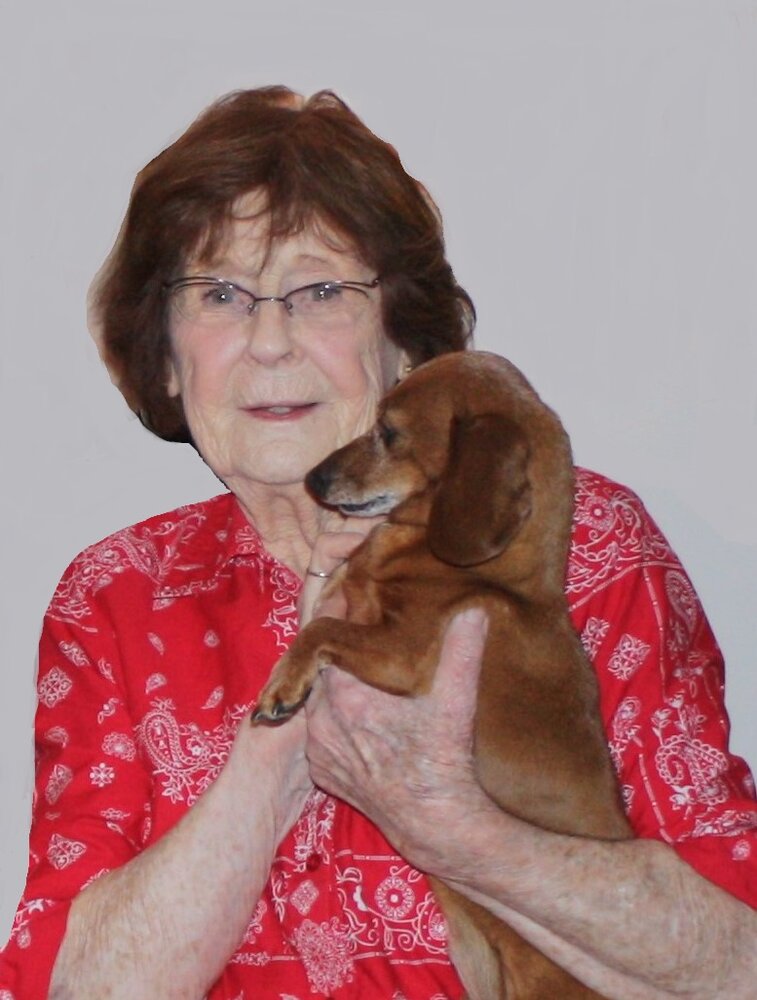 Obituary of Irene Bollefer
On the evening of May 23rd, Irene Bollefer passed away peacefully in her sleep at Fort Erie Douglas Memorial Hospital having lost her hard fought battle against lung cancer.
Irene leaves behind sons Stuart (Diane) and David (Nancy) and her cherished grandchildren Andrew and Julia, her beloved sister Guni, and her nieces Christina and Ingeborg.
Irene was born over 98 years ago in Hanover Germany, on November 27, 1924. She was a former actress, an active painter, a wonderful mother, a loving wife to her late husband Frank Bollefer and a good friend to many.

Her caustic wit and crusty exterior belied the warm hearted and caring person that her friends had come to know and love.
Thank you to all of her friends that supported her during her last months and weeks and to Dr. Scher for his continuing and unwavering support.
Irene will be missed, but she can be visited one last time during the visitation to be held at Benners Funeral Services, 1105 Benner Ave., Fort Erie on Sunday, June 4th, 2023 between the hours of 2 and 4 PM. A private family graveside service will be held the following day at McAffee Cemetery, where she will be laid to rest beside her husband Frank.