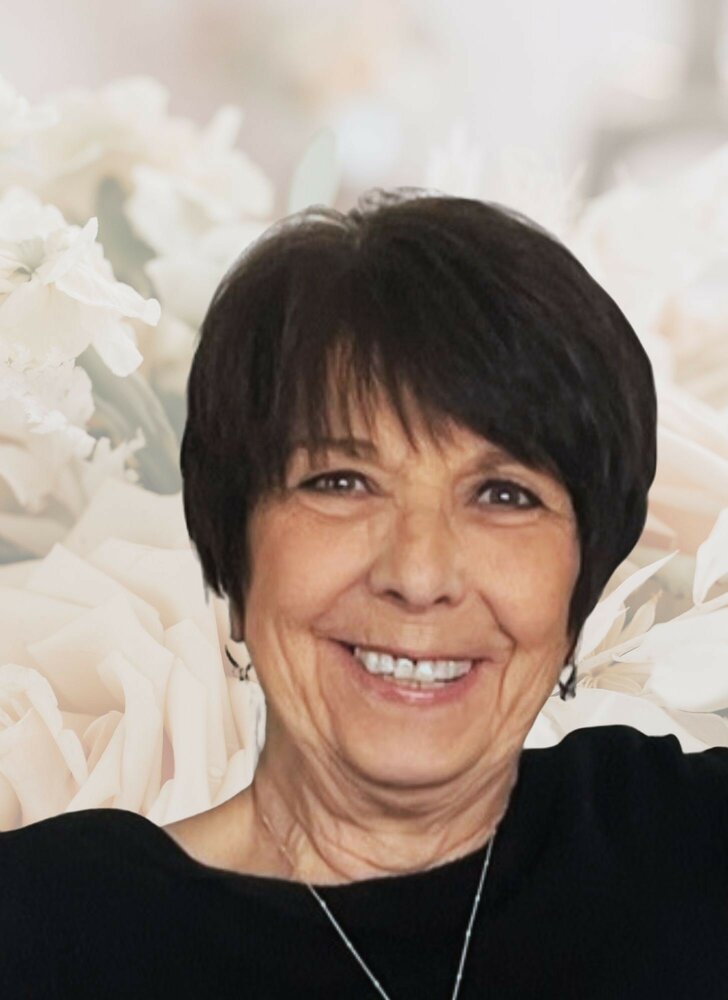 Obituary of Maria Branton
Maria Branton, passed suddenly on May 18, 2023, at Welland Hospital. Beloved daughter of Angela and the late Celestino Grieco. Cherished wife for 48 years of Doug Branton. Loving mother of Amanda (Tim) Conlon and Lindsay (Cory) Mercer and the very best Nana to her greatest joys in life Paige, Avery, Grace and Mackenzie. Adored sister of Angela (Dick) Joon and Linda Grieco and sister-in-law to Bev Branton, Cindy (Dan) Bogaert, Greg Branton, Karen Prow, and to the late Cathy Branton and Rick, Dianne, Dennis and Val Prow. Treasured by her nieces, nephews, aunts, uncles, cousins and many friends - those that are with us and those that greeted her upon her passing.
Maria was born on August 28, 1953, in Accadia, Foggia, Italy, and immigrated to Canada in 1954. Maria was an extraordinary woman who brought joy and warmth to the lives of everyone she encountered. She had a passion for gardening and her culinary skills were legendary. She was famous for her cheesecakes and platters of Christmas cookies, especially her peanut butter balls! Together, she and Doug created a home that exuded warmth and welcome, where dance parties and impromptu sing-alongs with their grandchildren were a cherished tradition.
Maria fiercely cared for her family, always going above and beyond to ensure they felt supported and special. She adored her mother and maintained a strong unwavering connection with her until the very end. She delighted in her children Amanda and Lindsay, by their sides for every milestone and event, big or small. Maria welcomed Tim and Cory into her family with open arms, embracing them as her own sons.
She was a confidante to many and her genuine friendship was treasured by all who knew her. Whip smart and funny, Maria knew just what to say to make others feel at ease. Her open-door policy extended her love to anyone who want or needed it, making everyone feel seen and valued.
The family would like to extend a special thank you to all the nursing staff who cared for Maria during her time in hospital. A very special thank you to Dr. Che for his dedication and compassion, his care of Maria will be forever remembered and appreciated.
Maria's absence will be deeply felt by her family, friends, and all those whose lives she touched. As we bid farewell to this remarkable woman we will cherish the lessons of warmth, compassion, and generosity she taught us. We encourage you to extend these values throughout your daily life and when you do, think of her.
Benner Funeral Services, 1105 Benner Ave., Fort Erie has been entrusted with arrangements. Family and friends are invited to visit at the Funeral Home on Wednesday May 24th from 2-4pm and 6-8pm. A Funeral Mass will be celebrated at St. Michael Roman Catholic Church on Thursday May 25th at 11am. If wishing to make memorial contributions the family ask that you consider Circle Back, a foundation formed in memory of her nephew Adam Joon at https://www.circleback.ca/donate-now.