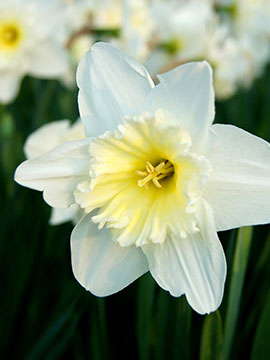 Obituary of Laura Ann Walters
It is with great sadness to report the passing of Laura Walters (Pickford) on Monday April 10th at GNGH in her 71st year.
Laura had always been a dedicated and caring woman and it is no wonder that she fulfilled a Registered Nurse career. Initially in England in home health, and eventually working at DMH after her move to Canada.
She is survived by her son Edward (Ashley) and daughter Elizabeth (Jacob). She cared deeply for her first grandchild Oliver, while also awaiting the arrival of his sibling.
Laura is predeceased by her father Jack and mother Doreen as well as her long time dear friend David.
Laura had always had an adventurous side, eager for any new adventure that was waiting. Her family knows that she is traveling now, pain free, while still keeping an eye on those she loved from above.
Family would like to send a special thank you to those staff at GNGH that took special care and attention to her.
Arrangements entrusted to Benner Funeral Services.