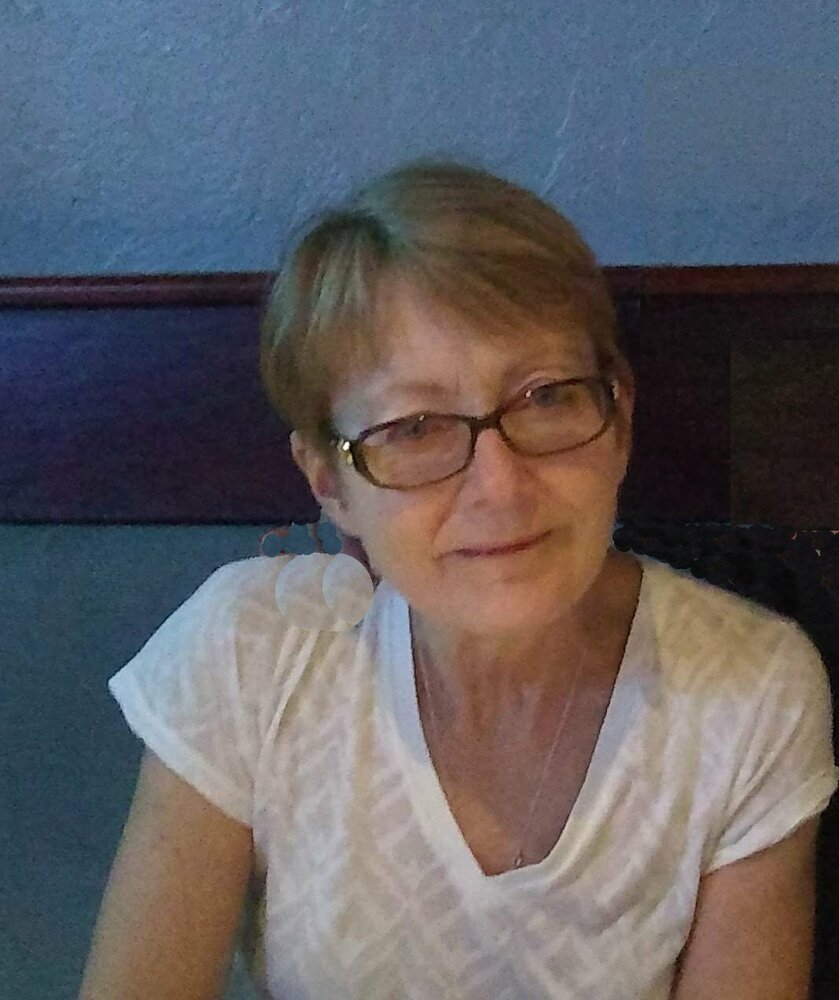 Obituary of Bonnie Sweet
Bonnie Sweet
1957 - 2023
After a two year battle with cancer, Bonnie passed away at the Douglas
Memorial Hospital April 2nd, 2023 at the age of 65. She is survived by her
mother Norma Sweet and Bonnie's cherished daughter Heather Sweet.
Bonnie was the loving wife of Bruce Campbell.
Bonnie will be missed by many including Bruce's children Cliff, and his son
Hayden, Dave, Dave's partner Catharine and their children Elizabeth and
Rebecca, as well as Bonnie's siblings Anne-Marie Ainsworth, Norma
Charboneau and Susan Kennedy plus the many nieces and nephews.
Bonnie was a terrific wife, mother, sister, daughter, friend and mentor.
She will be greatly missed.