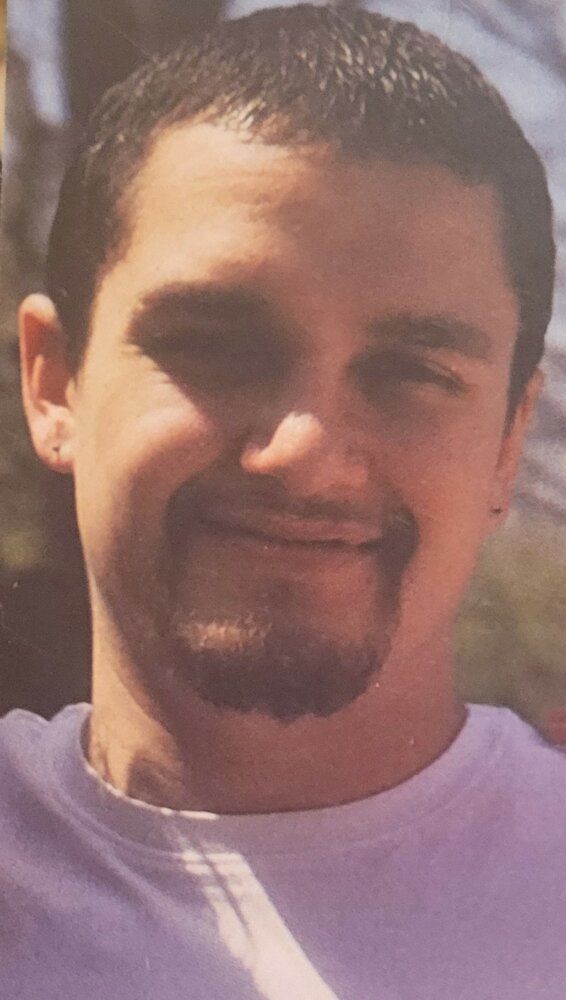 Obituary of William Fredrick Beicke VI
William Fredrick Beicke
It is with much sadness that we announce the passing of William Beicke on Friday March 3rd 2023. He will be sadly missed by his mother Sara and sisters Stephanie and Ashlee. Daughters Jessie, Madalyn, and Abigail, his nephew Gavin and his partner Ashley Cheyenne as well as his aunt's, uncles, cousins, and his Grandmother Shelda Carroll.
Predeceased by his Father William Beicke, grandparents William and Lou Beicke and his uncle Kevin Beicke
William was born in Fort Erie on February 12th 1985 to the proud parents of Sara and William Beicke, He was baptized at St. Michael's Roman Catholic Church. He enjoyed playing hockey. He loved playing the drums,music, and riding dirt bikes. He graduated from Niagara College with both auto mechanics and cooking Certificates. He was a very loving son to his Mother and Sisters and he cherished his daughters very much. He was a good friend to many.
Benner Funeral Services, 1105 Benner Ave, Fort Erie entrusted with arrangements.
A visitation will be held at the funeral home on Thursday March 9th from 2:30pm-3:30pm. A chapel service to follow at 3:30pm.