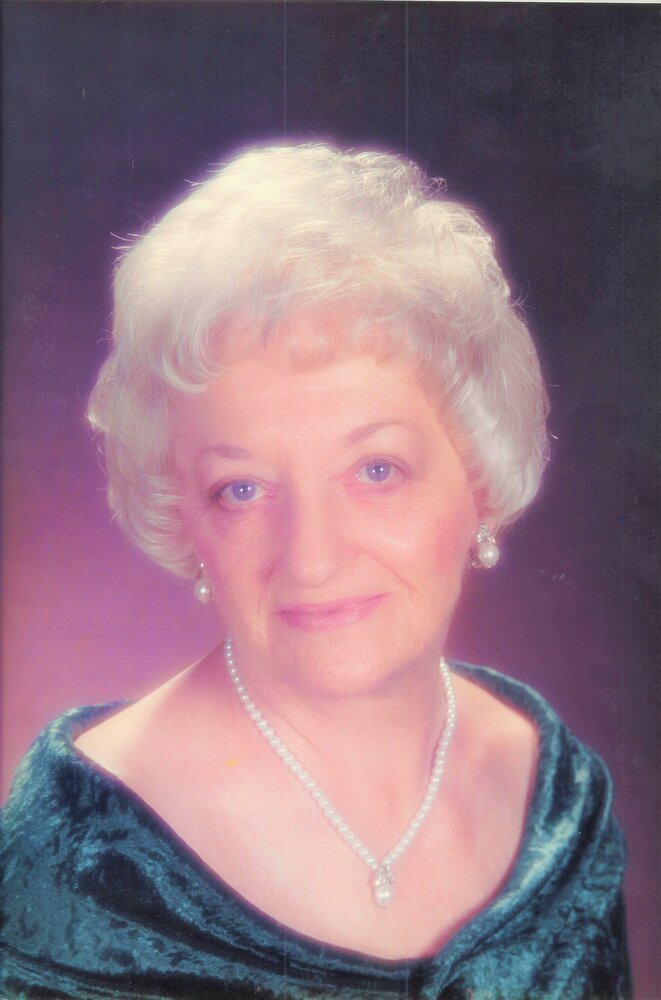 Obituary of Helen Hutsuliak
In Memory of Elena Helen Hutsuliak
December 25th, 1931 - March 2nd , 2023
It is with great sadness that we announce the passing of my mother Helen after a quickly developing fight with cancer. She passed at Douglas Memorial Hospital on March 2, 2023
She was predeceased by her granddaughter Erin Hopper, her father William and mother Lena as well as her brother John.
She is survived by her daughter Elaine Hopper and her son in law Daryl Hopper.
Throughout her life she had many interests. In her youth she played a variety of sports. Later in life she loved going to Bingo with friends and family. She had a great talent for drawing and painting. In her older years she loved listening to music while doing her puzzles and watching tv game shows. She loved Cats so much and had many over the years until she was no longer able to look after them.
At 91 years old she summed it up perfectly " I have lived a long and interesting life" .
As per her final wishes she wanted to be cremated. She did not want a funeral service or a Celebration of life Service.
Thank you to Darren Flagg of Benner Funeral Home for his wonderful help during this difficult time.