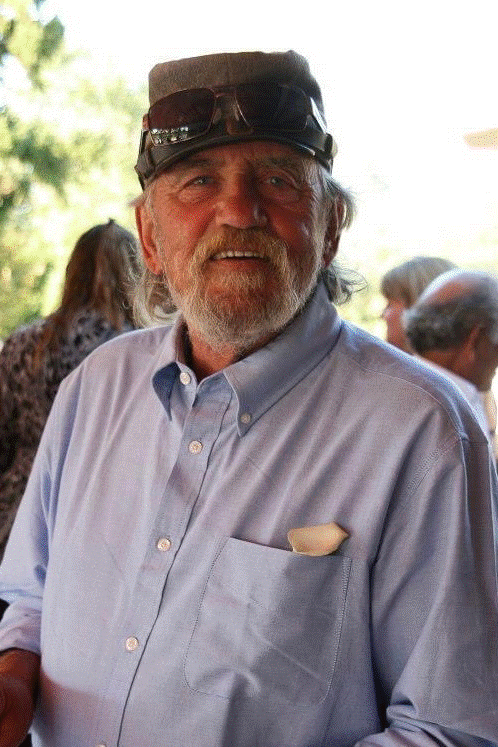 Obituary of Lester Schooley
Lester Raymond Schooley
Passed away peacefully on January 21, 2023 at the age of 80 in the Greater Niagara General Hospital.
Survived by his best friend and wife of 57 years Shannon, his daughters Lauretta (Ron) and Teresa. Also blessed with the love of his grandchildren Cathrine (Carlo), Courtney (Tyson), Bryan (Katrina) and Brittany (Fred), and his great grandchildren Shannon and Colt. Also survived by his Brothers Richard, David and Douglas (Rhonda) and sisters Joan and Gillain (Larry) and many nieces and nephews. Predeceased by his parents Raymond and Joan Schooley.
Lester was a hardworking man, from his time in the British army before moving back to Canada with his family, other jobs to finally retiring here from Sherkston Shores where he was loved by anyone he came in contact with.
His love for his family and friends was undeniable, from fishing with his grandson, jumping on a giant airbag and watching someone fly off the other end or even to just be helpful in anyway that he could he has touched the hearts of many. Lester always went above and beyond to make anyone smile or laugh with some sort of shenanigan. Lester would give the shirt off his back if you needed it. Lester always made friendly conversation everywhere he went to anyone he came into contact with, his love and laughter was always contagious.
Lester will be greatly missed by all, and would want to be remembered as the kind hearted and fun loving person that he was.
A celebration of live will be held at a later date.
In Lieu of flowers, please make donations to the Canada Cancer Society.