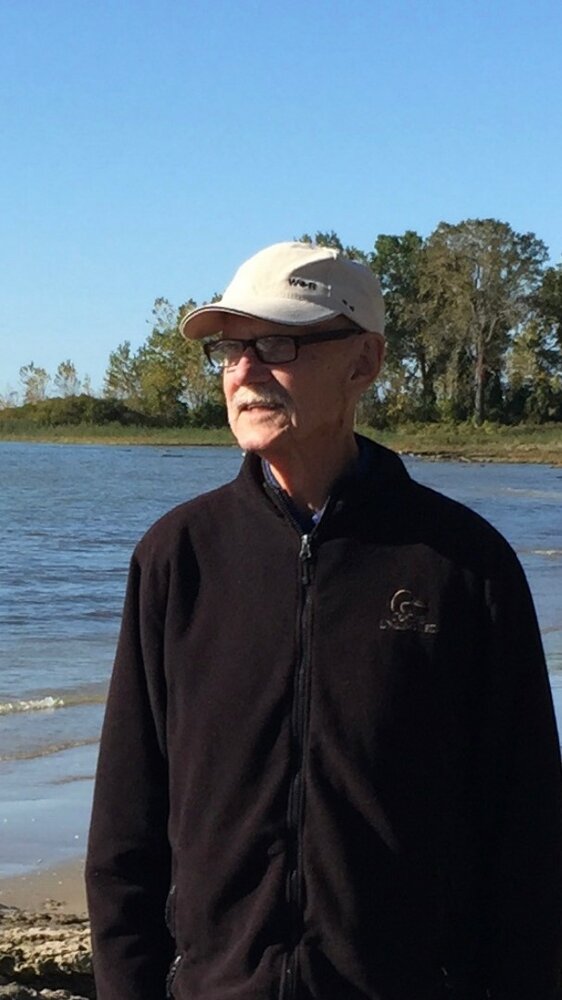 Obituary of Lawrence Edward Alexander
Alexander: Lawrence Edward
Lawrence Edward Alexander, son of the Late Lawrence and Gertrude Alexander passed away on December 28th, 2022 at the age of 86.
His memory will live on in the lives of those that knew him, especially his Nephew Charles Nicks and wife Dr Anne Walker, nieces Kathryn Sargent, Patricia Nicks and partner Larry Patton, neice from a lifetime of friendship Susan Schular.
His great nieces and nephews Alexandra Beiner and partner Allen Suigu, Kathryn Sargent Marino and husband Steven Marino, Joseph Beiner and wife Celia Carr and Robert Sargent and fiancé Corinne Kenny. Great-great nephew JD Marino.
Special thank you to Cathy Pelligrino as his caring and compassionate care giver who always made him laugh and the wonderful Meals on Wheels delivery service.
Predeceased by his sister and brother in law Joyce and Charles Nicks and his dearest lifetime friend Ida Mae Kaltenecker.
Friends and family will gather at the Ridgeway Memorial Cemetery on Saturday May 6th at 11 o'clock, followed by a reception to remember and celebrate Lawrence's life.
If so desired, a contribution to a charity of one's choosing would be appreciated by the family.