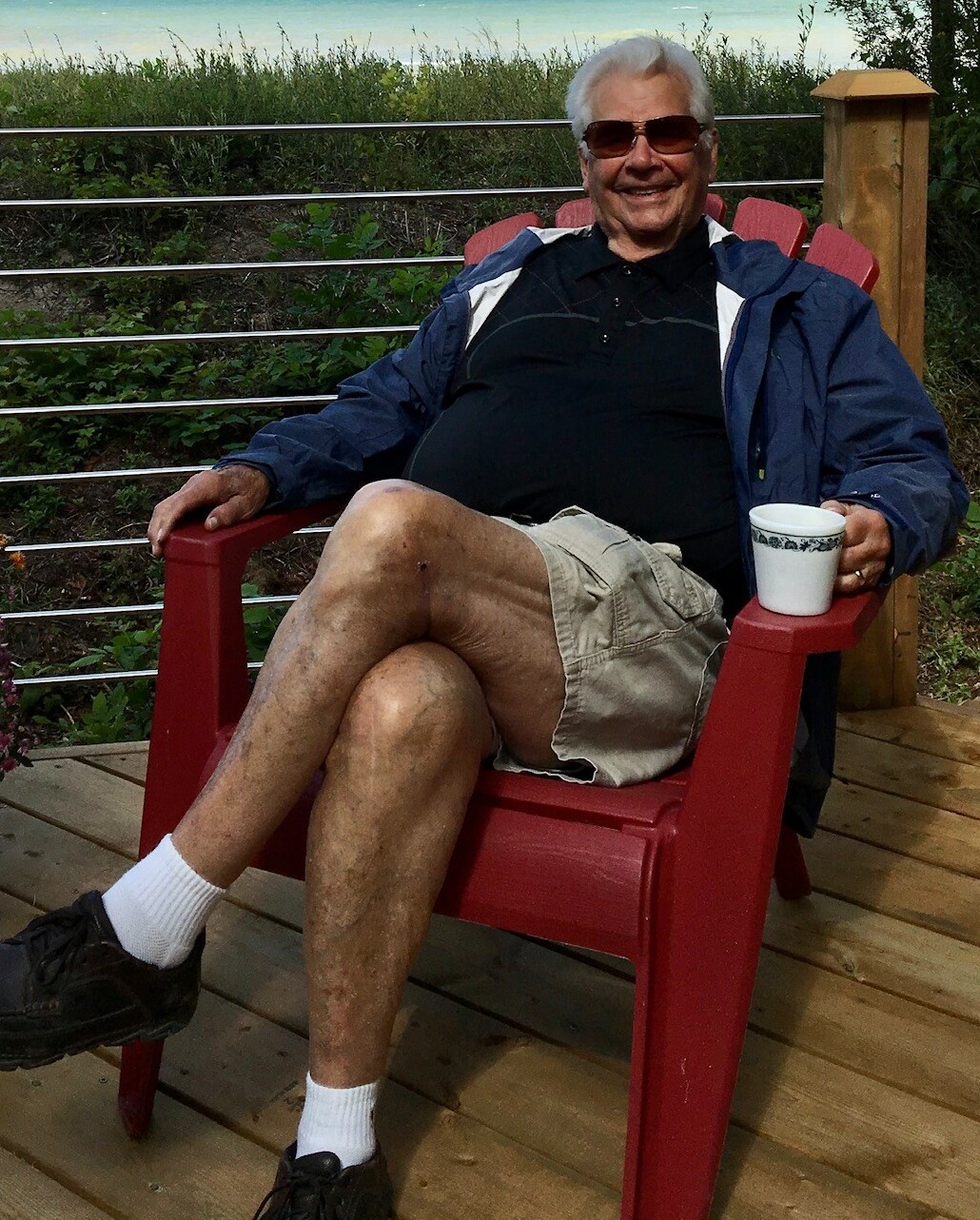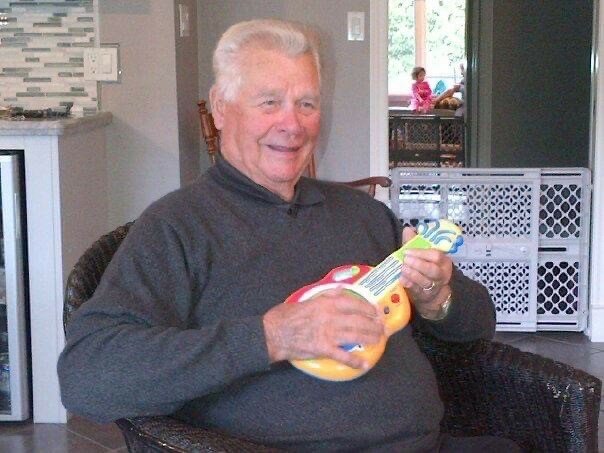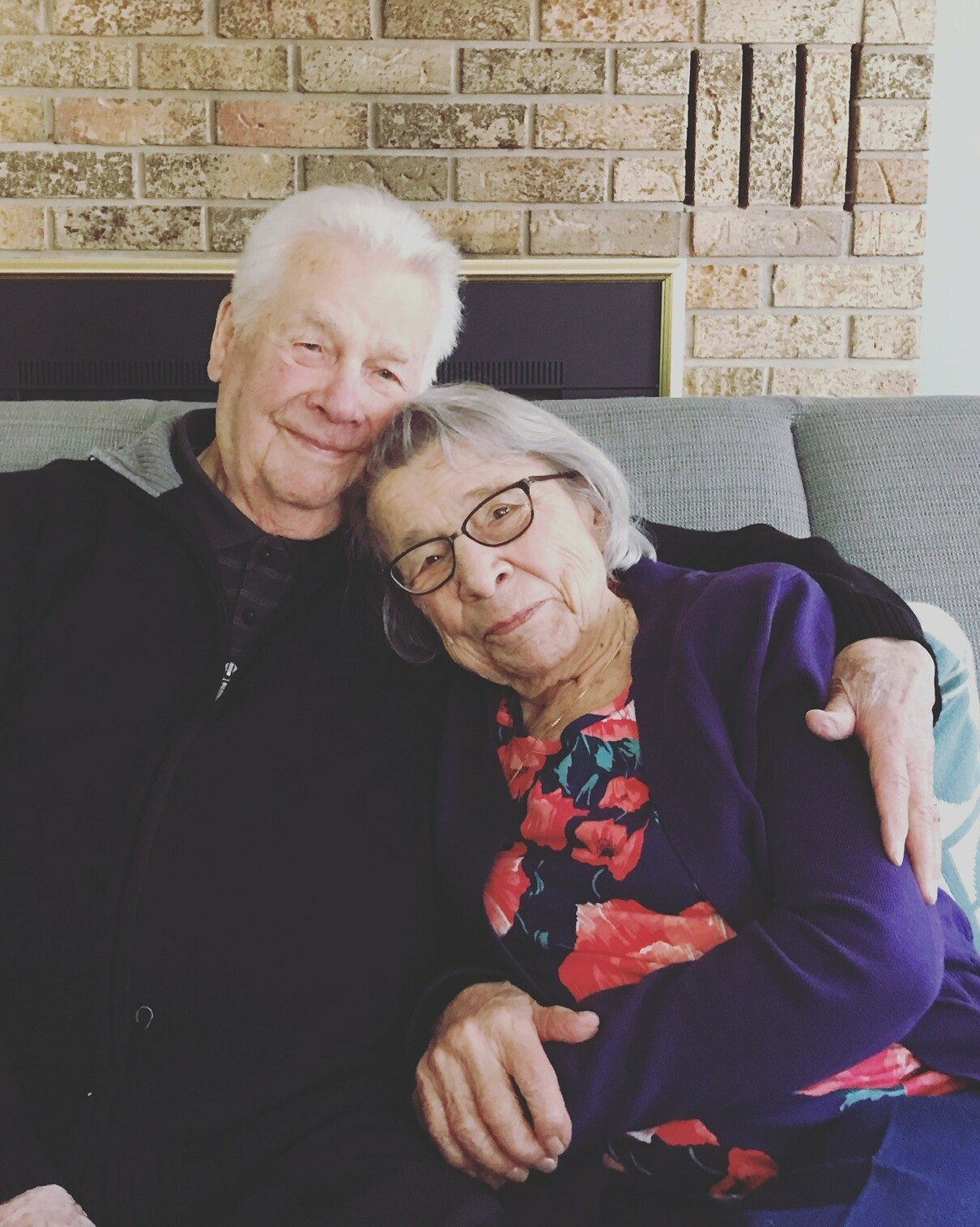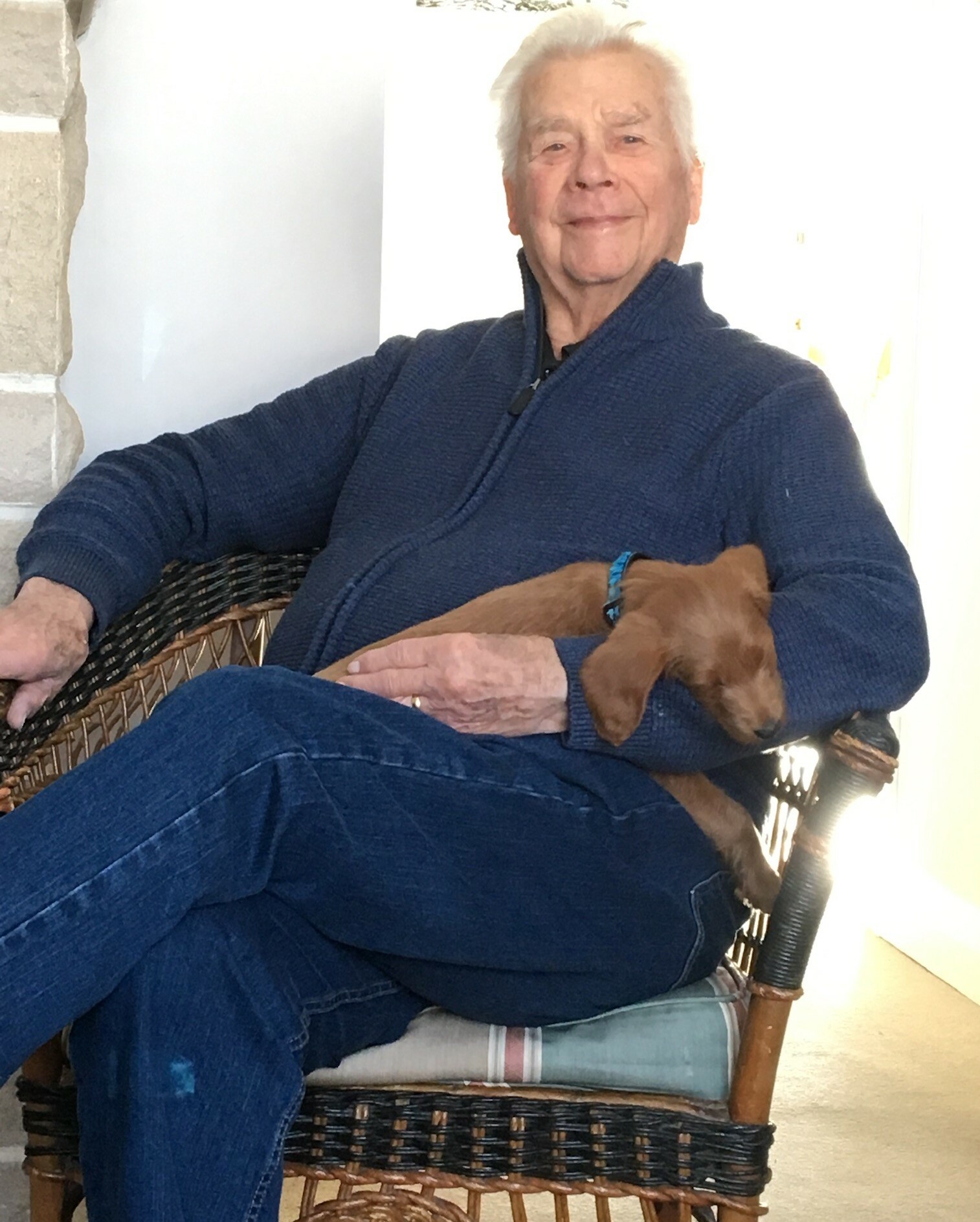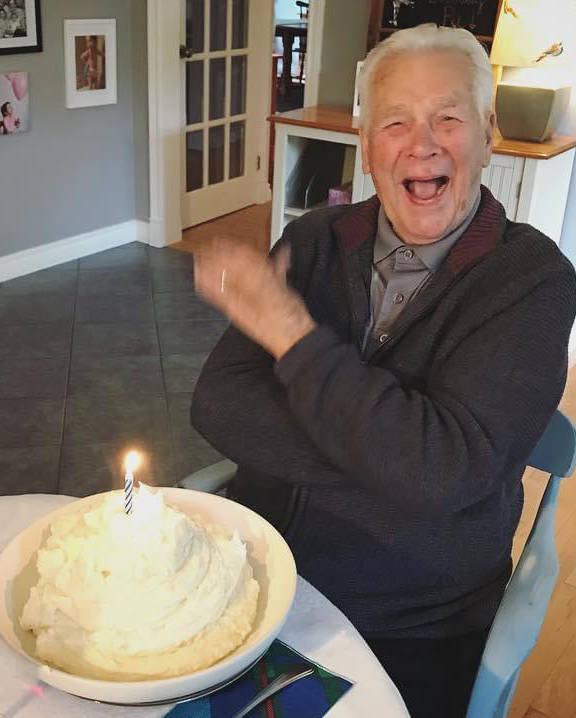 Obituary of John Michael McGowan
John Michael McGowan passed away on December 20th in his 99th year. Beloved husband and best friend to Ines (2019) for 71 years, son of Robert and Maude McGowan, and cherished father and mentor to Darrow (Kathy) and Debbie (Bruce Brown). Grandfather to Michael, Robert, Kate, and Andrea, great grandfather to Shannon, Maeve, Charlotte, Evan, Paige, and Sophia. Predeceased by daughter, Mary Kathleen, and brother, Murray Banister. Survived by brother, Wallace Brown.
John spent nearly all his life in Fort Erie, Ontario and worked at Fleet Manufacturing where he met his one true love. He would spend most of his career as the owner and broker of the Wm. F. Willson Agencies. Both he and Ines were deeply connected to the community through St. Michael's Roman Catholic Church, recreation, and other endeavors including Feed the Hungry. He modelled confidence, decency, respect, healthy living, good humor, and a loving nature in a way that made it almost entirely impossible not to feel confident, act decently, be respectful of others and of oneself by living well, living fully and feeling loved to the extent you had love enough for others. This is the legacy he leaves his children and grandchildren, nieces and nephews, great grandchildren, and grand nieces and grand nephews, who will all miss him dearly.
In lieu of flowers, the family would like you to consider making a contribution to St. Vincent de Paul/ St. Michael's - Feed the hungry outreach program.
https://my.charitableimpact.com/charities/community-outreach-program-erie
Benner Funeral Services, 1105 Benner Ave, Fort Erie entrusted with arrangements.
A celebration of John's life will be held in the funeral home chapel on Saturday April 29th, 2023. Light refreshments will be available from 1pm until the service begins at 2pm.