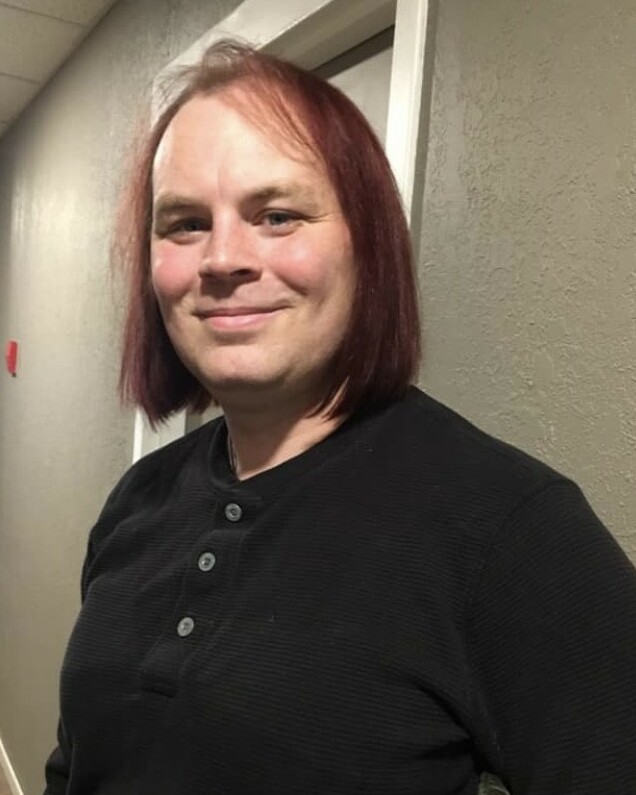 In Memory of
Lorelai Horne
1982 - 2022
Obituary of Lorelai Horne
Lorelai Branwen Horne
October 25, 1982 – December 9, 2022
Lorelai Branwen Horne, age 40, died suddenly on Friday, December 9, near her chosen home of Edmonton, Alberta. Lorelai was a beloved daughter and sister and is survived by her parents, Susan Castlehow-Hoover (Jeff Hoover) and Rick Horne (Amy Horne); and siblings Kristen, Dali, Dalton, Max, Mack and Zach, as well as grandparents, Margaret and Allan Castlehow and Rosemary Lewis (David Lewis).
Lorelai was a tender and beautiful soul who dared to pursue what it means to live authentically. A lifelong role-playing gamer, she spent years amassing pieces and props for innumerable tournaments and Comic-Con. Eventually, this would grow into a love for her favourite pastime, Live Action Role Play (LARP). Through this hobby, Lorelai was able to express her creativity, travel across the country, and build a loving community of like-minded LARPers.
She shared her love of cinema with friends and family alike, with a particular love for the odd, the garish, and the horrific. Always one to share her appreciation of the spooky, she influenced her many younger siblings to appreciate the gothic beauty of a Tim Burton film, the excruciating build of suspense in a Freddy Krueger thriller, or the artful use of gore and guts in the Walking Dead.
Always seeking new experiences, Lorelai attended chef school as a young adult before changing gears and enlisting in the military. Upon release she sought to make a new life for herself by moving from Ontario to Fort McMurray, AB, for several years, eventually pursuing opportunities in Edmonton.
As a trans woman, Lorelai was an open member of the LGBTQ community. She didn't take her position as an adult with lived experience in this realm for granted and was known to show extreme kindness and guidance to those on their own journeys of self-discovery. She was inspiring to all who knew her and will be missed terribly.
A Celebration of Life will be held for her on Sunday, January 29th at the St Catharines Legion located at 15 George St, St Catharines, between 1:00-4:00 pm.