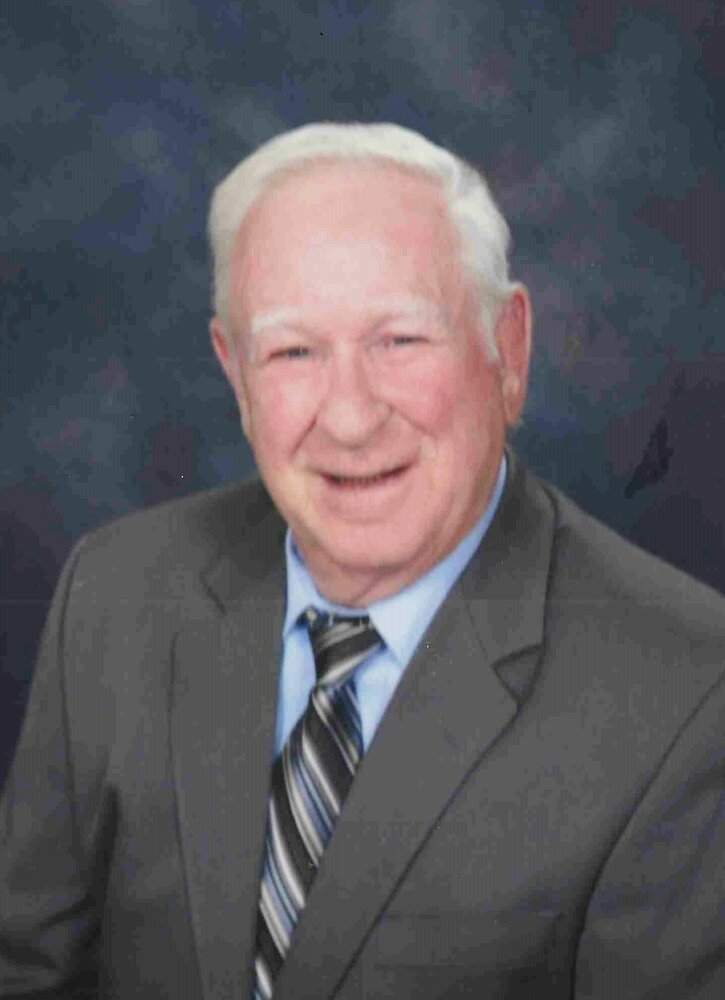 Obituary of Raymond Hector O'Grady
O' Grady, Raymond SR.
Passed away peacefully at Welland Hospital surrounded by his loving family. He is predeceased by his wife Jackie, daughter Connie, Parents Jack and Lelittia O'Grady and brother Ken, he is survived by his son Raymond Jr (Sandy), daughter Gail (Dave) Ariss, and son Matthew (Wendy). Also his 2 sistersJackie and Carol. He will be sadly missed by his 6 grandchildren Tara, Michael, Jessica, Sean, Shana and Kenny. Raymond served his country for 24 years with the Royal Canadian Navy. He retired at the age of 64 from Greater Canada Colour Printing. He was a long time member of St. Michaels church where he also volunteered in the kitchen as well as a long time member of the Knights of Columbus serving as a past Grand Knight and Secretary (Recorder)
The family would like to express sincere thank you to the nurses and staff of the Welland Hospital for their loving care and compassion shown to dad for his short stay.
Arrangements entrusted to Benner Funeral Services. A visitation will commence on Monday December 12, 2022 from 6:00-8:00 PM. A memorial mass will take place on Tuesday December 13, 2022 at 11:00 AM at St. Michaels Roman Catholic Church, Fort Erie. Donations in memory may be made to the Kidney Foundation.