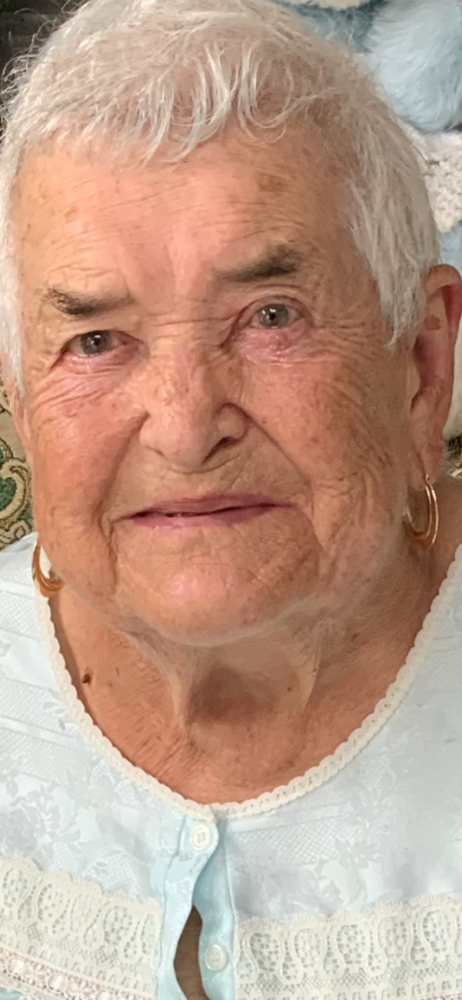 Obituary of Genowefa Tomasiewicz
We are saddened to announce that Genowefa Tomasiewicz passed away peacefully at her home on September 6, 2022 at 91 years of age.
Predeceased by her husband Kenneth and her son Edward, Genny as she was known to her friends, is survived by her extended family, Tony, Costa, Sam and Peter Koutroulakis, her many nieces and nephews and best friend Jean Bell.
After immigrating from Poland to Fort Erie, Genny worked at M. Wile, a garment maker in Buffalo, New York until her retirement. Her favourite pastime was taking long Sunday drives along the Niagara River Parkway where she lived and raised her family. In lieu of flowers, we request donations to the Heart and Stroke Foundation in honour of our cherished Genny.