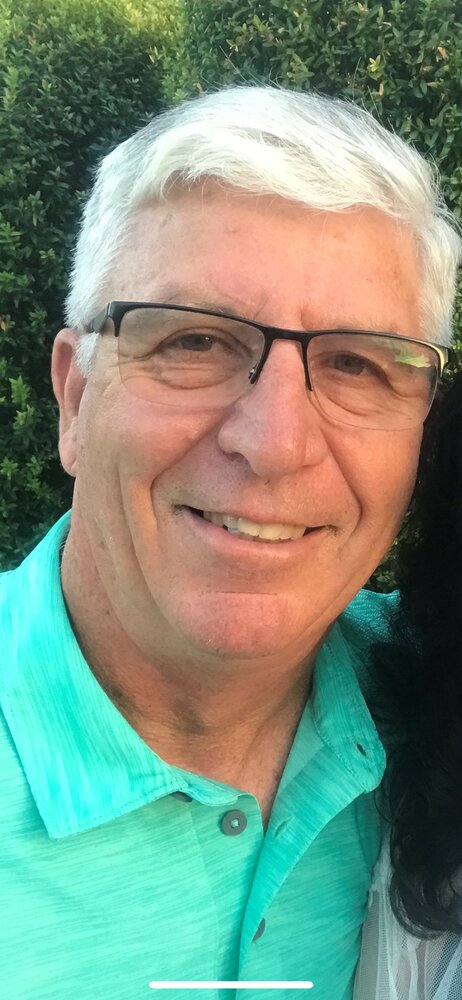 Obituary of Neil Ramage
Ramage: Neil George
Neil George Robert Ramage passed away on August 13th, 2022 in Phoenix, Arizona.
Neil was born in Montreal, Quebec to the late John and Jackie Ramage (nee Denis) on October 6th, 1958. On September 13th,1986, he married Cheri Ramage (nee Hill). July 22nd, 1986 and May 5th, 1988 respectfully, he welcomed a daughter Rachelle Lochridge (nee Ramage) and a son Ryan Ramage, who were the most important parts of his life.
He has been further blessed by the birth of grandchildren Ava, Sage and Mac Ramage and James and Sonny Lochridge. Neil was the beloved son in law of Peter Wayne and Verna Hill and brother in law to Lana (Rick) Angeconeb and Peter Hill Jr. (Michelle) and cherished uncle of Tyler Angeconeb. He will be missed by his loving family and friends.
A celebration of life will be held at 12:00 pm on September 11th, 2022 at Bridgewater Country Club in Fort Erie, Ontario, Canada.