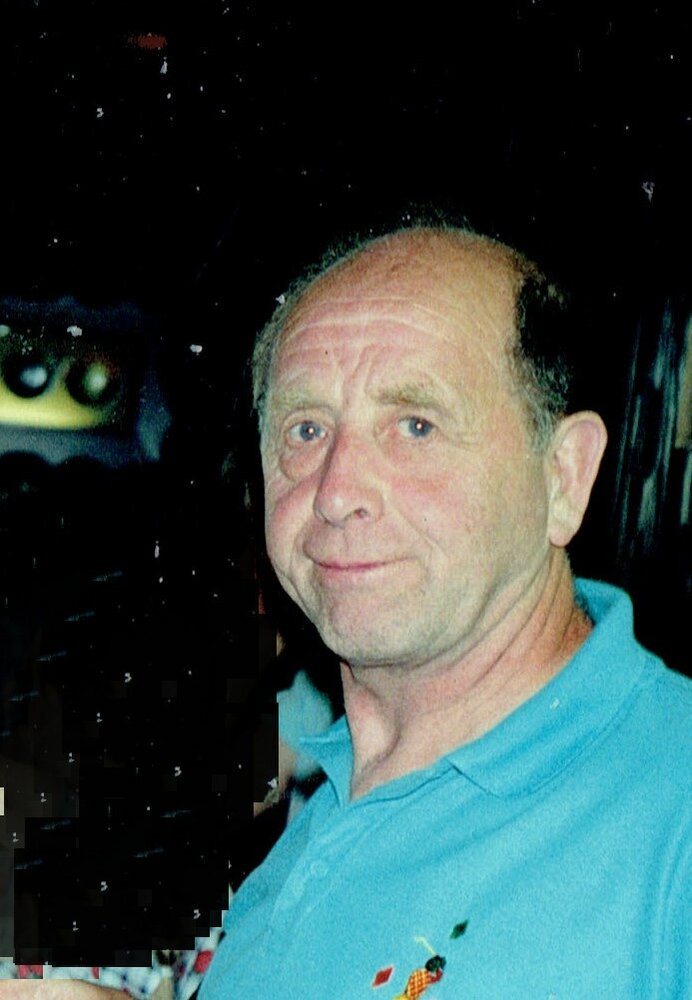 Obituary of Joseph Kennedy Donaldson
Donaldson : Joseph Kennedy
Born November 6, 1930 in Belfast Northern Ireland, one of 14 children of Robert and Ethel Donaldson. Joseph passed away surrounded by love at the Douglas Memorial Hospital on August 20th, 2022 at the age of 91. He is survived by sisters Mary Hutton of Fort Erie and Lily of Manchester England as well as a large extended family that includes in-laws, nieces, nephews, great-nieces and great nephews. Predeceased by siblings John, Watson, James, David, Kenneth, Douglas, Anna, Ethel, Grace, Helen and Jessie.
Joe was a generous and hardworking man. His kind and genuine demeanor was something that allowed him to stay humble, always giving and thinking of his fellow man ahead of himself. He loved the game of golf, playing at a high level at home sharing his love and instilling the values of the game on his family.
Benner Funeral Services, 1105 Benner Ave., Fort Erie entrusted with arrangements. The family will receive friends on Wednesday August 24th from 10 am until the time of services in the funeral home at 11 o'clock. Interment to follow in McAffee Cemetery. If so desired, donations to the Tender Wishes would be appreciated by the family.