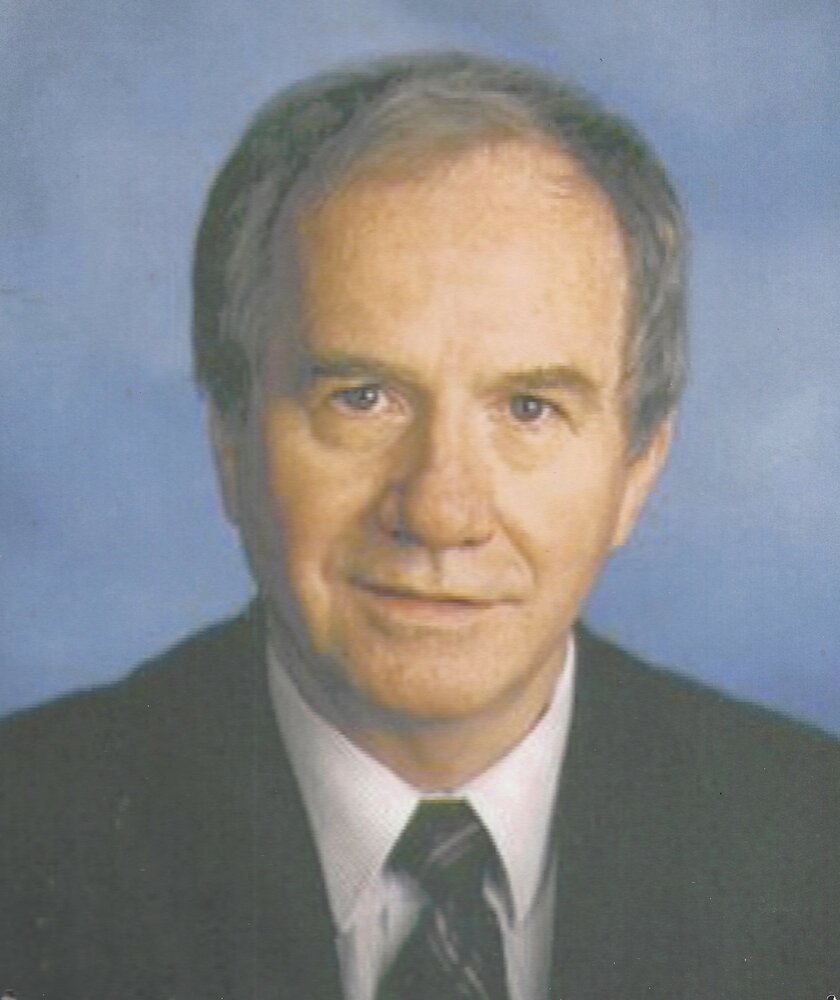 Obituary of Joseph Edmond Ledson Barker
Joseph Edmond Barker passed away on July 23, 2022 in Niagara Falls, Ontario while attempting a wooden barrel drop over the falls.
Born in 1937 in St. Thomas, Ontario, to parents Doug and Jeanette Barker, Joe attended Queen's University then began his career as a chemical engineer. He worked in Toronto, Stockholm and Zürich, then at Fleet Aerospace in the town of Fort Erie, where he settled with Lois (Knights) and children Karen and Kim.
In the early 1980s, Joe left engineering behind for a career in real estate, acting as a mentor to many over the years. He was active in the community with the Chamber of Commerce, YMCA board, young entrepreneurs leadership program, and various municipal campaigns.
Since retirement, his life remained full with carpentry, golf, travel to historical sites, and evening glasses of wine in the garden with partner Mary Ellen Winger.
Joe was known, by those who loved him, for his Bob Newhart sense of humor. While he didn't actually attempt a deadly feat in Niagara Falls, he would've seen the humor in such a flight, while the engineer in him would be calculating the maximum velocity. He will be truly missed.
Arrangements entrusted to Benner Funeral Services.