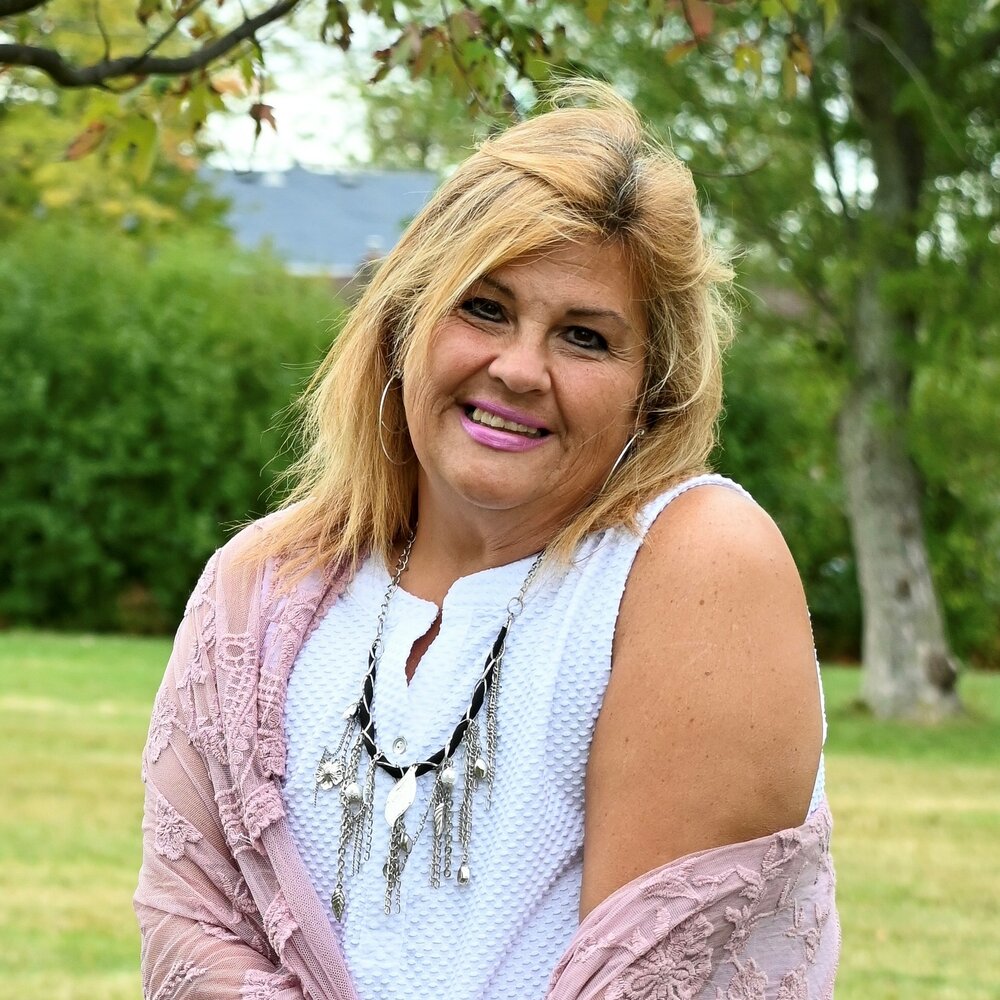 Obituary of Lori Claus
Lori Claus (Cruise)
Born May 7th, 1966
Died April 6th, 2022
There was nowhere I would want to be in this world than with the people I loved the most.
My beautiful daughters Kailey Sarah Thomson and Devan Jade Doxtator, and their amazing spouses who I could not have handpicked better, Codey Thomson and Clare Binnie. And my beautiful grandson Chancellor Thomson. I beam with pride that you all belong to me.
To the love of my life, Ron Claus. We needed more time. You have been so good to me, my love. I will be waiting for you.
I get to now be together with my predeceased family, Mike Cruise, Sarah Cruise, and Michael Cruise jr.
I have been so blessed in my life with so many friends who became family. I hope that by the way I treated you in life, you all know who you are because there are too many to mention.
Thank you to all of you who walked through my final journey with me and my babies and husband. Vince Cottone, Theresa and Scott Webb, Melissie, Laurie, Linda and Shelley. There are too many more to mention. Also big thanks to Dr. Scher and Nurse Elizabeth for being so loving and compassionate.
Cremation will be cared for by Benner Funeral Services, Fort Erie. Please allow my family to grieve in private.
Live life to the fullest because in a second it can all be taken away.
I love you all.
-Lori