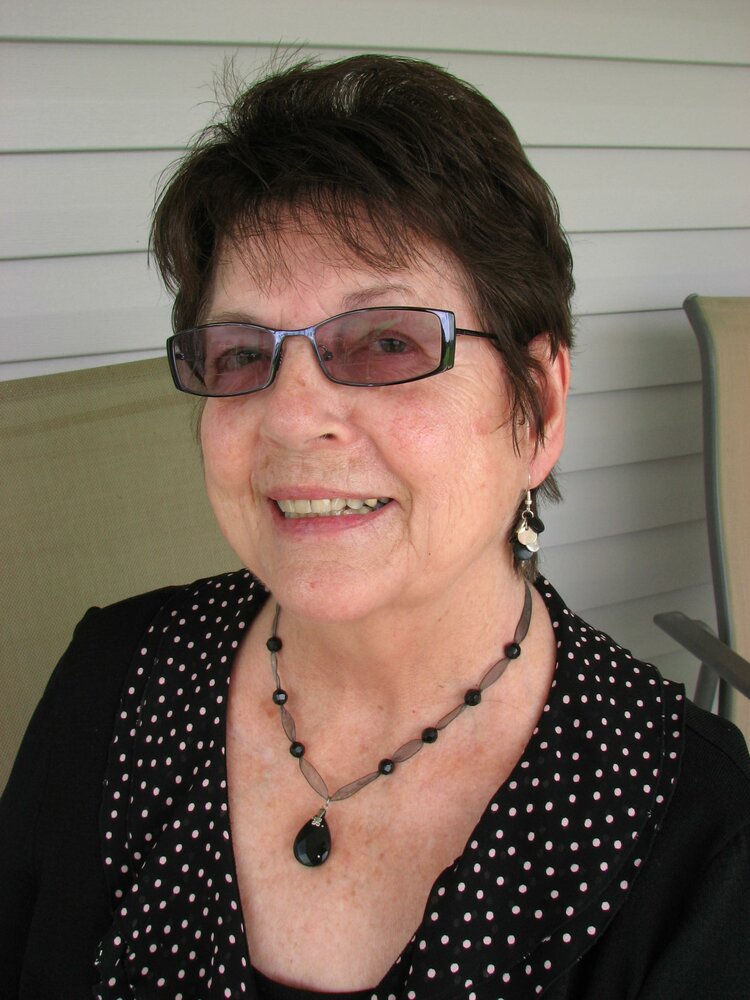 Obituary of Marlene Ruth Winfield
Marlene Ruth Winfield was taken home in the arms of Jesus on Friday, February 4th, 2022, at her home surrounded by family just before her 84th birthday. She was born to Paul and Doris (Zimmerman) Lichtenberger on February 11, 1938 in Fort Erie, Ontario and was predeceased by her husband Ken Winfield (2005). She is deeply loved and will be greatly missed by her children Cheryl Mabee, Shelley (Richer) Winfield, Pauline (Levi) de Jonge, and Greg Winfield; grandchildren Michael Mabee, Jennifer Mabee; Kenneth (Amanda) Richer, Melissa (Chris) Daudelin, Bradley (Sarah Turner) Richer; Wesley (Roxanne) de Jonge, Sheraya (Kevin) Sims; Robyn, April Jane, Hana, and Taylor Winfield; 9 great grandchildren and many nieces and nephews. She was predeceased by her sisters Karen Hawkins and Dianne McCabe.
Marlene loved her family, always wanted the best for them, and created many special memories. Marlene and Ken were avid boaters, snowbirds, and generous hosts over the many years. Marlene was especially known for her joyful laughter, loving devotion to her family, a good listening ear, and sweet singing around the house. She made their home a place of refuge, always welcomed them and made sure they knew they could come stay as long as they needed, and always knew they were loved.
Special thanks to all who came together so quickly to make it possible for Marlene to remain at home during her short battle with cancer; including Dr Scher, the team of special palliative care nurses, and PSW's.
Per Marlene's wishes, she has been cremated. Benner Funeral Services 1105 Benner Ave., Fort Erie entrusted with arrangements. Visitation will be held on Marlene's birthday, Friday, February 11, 2022 from 2 – 4pm and 7 – 9 pm. Current Covid 19 protocols require those wishing to attend call the funeral home at 905 871 0444 or email staff@bennerfuneralservices.ca and book a timeslot that are available on the half hour during visitation period. Masks and social distancing are required.
A celebration of her life will be held at a later date.