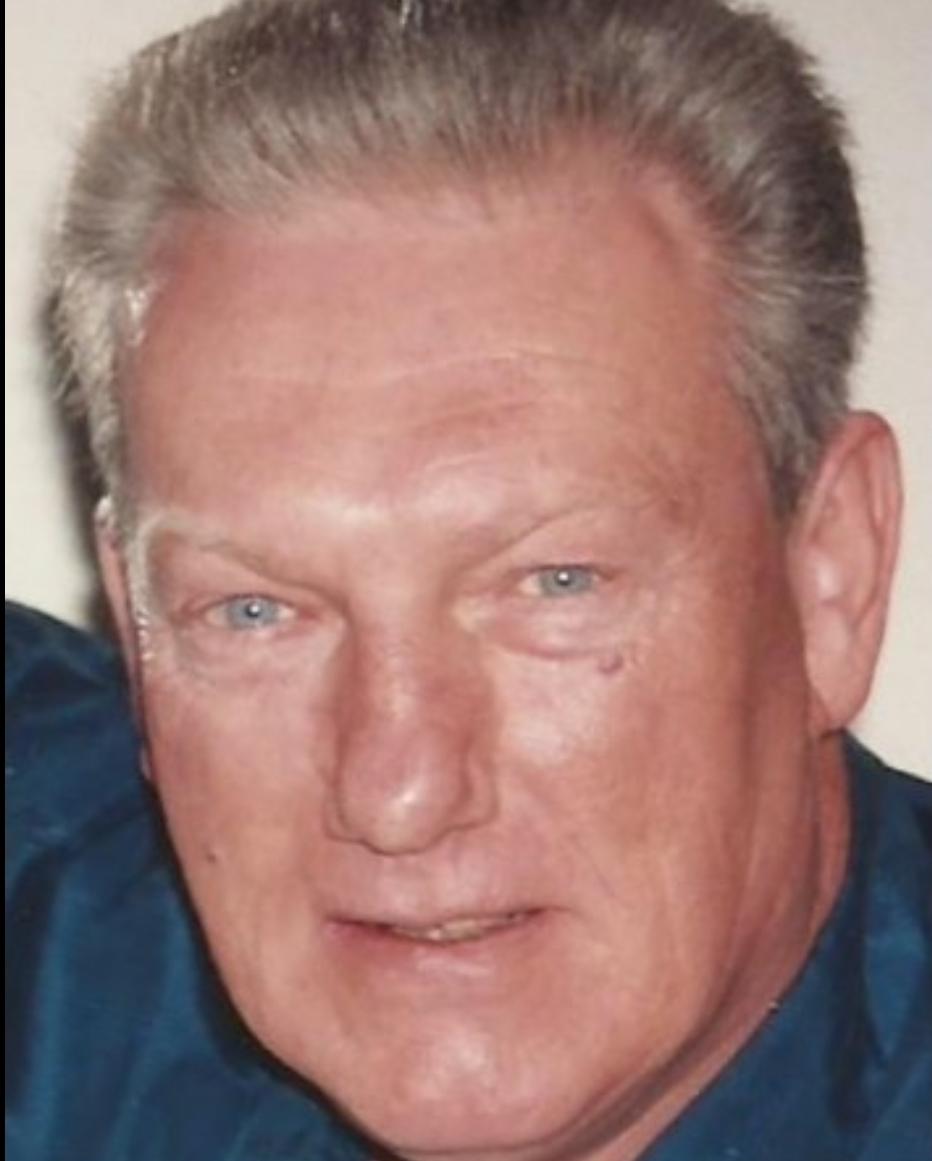 Obituary of William Harry Dunbar
William Harry Dunbar (Bill) was born in Toronto, Ontario on October 30th, 1940. It is with heavy hearts that we announce that William has gone to be with our Heavenly Father in the early hours on February 2nd, 2022 at the age of 81.
William will be reunited with his beloved mother Rhoda (Blodgett), father William, brother Robert (Ann), nephews Michael, Robert (Tracey) and Frank (Karen).
William is survived by his loving wife Josefina (Celis). Children Deanna, William (Sera). Step-children Loida and Julius (Naomi). Grandchildren Ryan, Junelle , Jordan . Step-Grandchildren Michael, Alan (Alyssa), Samantha, Christopher, Max (Liz) and Tavia.
Great Grandchildren Aysia, Rylee and Arlo.
Niece Debbie (Paul) and from extended family many more niece's and nephew's.
William will be remembered as a man who always loved a good conversation on many topics and had many stories to tell. Williams passions in life were Music (disc jockey), many sports and indoor/outdoor games. William loved dancing, bowling, golfing and was a very good hockey player and at one time he coached an adult hockey team. William was a very competitive both in sports and the games he liked to play.
William spent the majority of his working years as a Truck driver. In retirement he spent most of his time with family and friends.
William was very loving, giving and kind. He was also a true believer of our Lord. May his soul rest in peace.
Cremation has taken place and as he has wished his ashes will be buried in the future at Waubaushene Cemetery with his mother and grandmother.
A Celebration of Life is too be determined in the near future.