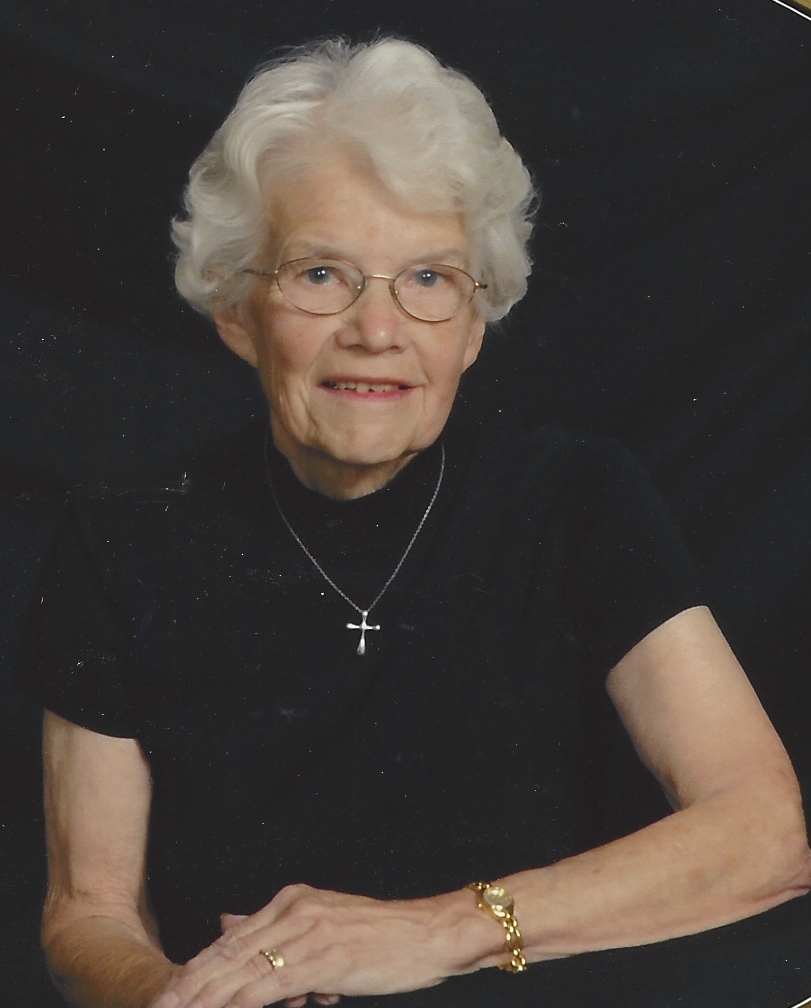 Obituary of Evelyn Edith Lichtenberger
Evelyn Edith Lichtenberger (Nee Bullock)
It is with heavy hearts that we announce the passing of our Mother, sister, Grandma and Great Grandma Evelyn Edith Lichtenberger.
Born on December 1, 1926 in Wainfleet, Ontario and passed away peacefully on January 22, 2022 in her 96th year. She was predeceased by her husband Nelson Lichtenberger in 2003 and her son Robert in 2009. She was also predeceased by her parents Gladys and Albert Bullock.
Evelyn was the dear mother of Gladys Shoenwald, and Gary (Sharon) Lichtenberger and their families.
Candice (John) Filek, Christopher (Michiko) Schoenwald, Shaun (Missy) Lichtenberger, Heather Schoenwald,
And great grandchildren: Jack, Ella and Calvin Filek, Cole and Drew Cloninger, Hana and Mae Schoenwald, Robbie and Emilie Lichtenberger.
She was predeceased by her siblings: Rita Leslie, Jean Lakie, Albert (Sonny) Bullock. She is survived by her siblings: Anne McDiarmid, Margaret Barrick, Hazel Williams and their families.
Born in Wainfleet, Evelyn lived most of her life in Fort Erie where she devoted her life and her time to her family and Church. She was an amazing Christian example and will be known for her handmade monkeys, clown dolls, mitten trees, and family dinners for any and all occasions.
Evelyn's family will receive friends and neighbours on Friday January 28th, 2022 between 2-4 p.m. Appointments may be made through the funeral home at 905-871-0444 or email: staff@bennerfuneralservices.ca
Funeral service will be on Saturday January 29th, 2022 at 11 a.m in the Benner Funeral Services Chapel. For those unable to attend, there will be a livestream available on the Benner Funeral Service Facebook page. Burial to follow at Windmill Point Cemetery, Fort Erie. All COVID protocols will be in place.
As expressions of sympathy, memorial donations may be made to Windmill Point Church, Fort Erie or the Canadian Cancer Society. Online condolences may be made at www.bennerfuneralservices.ca