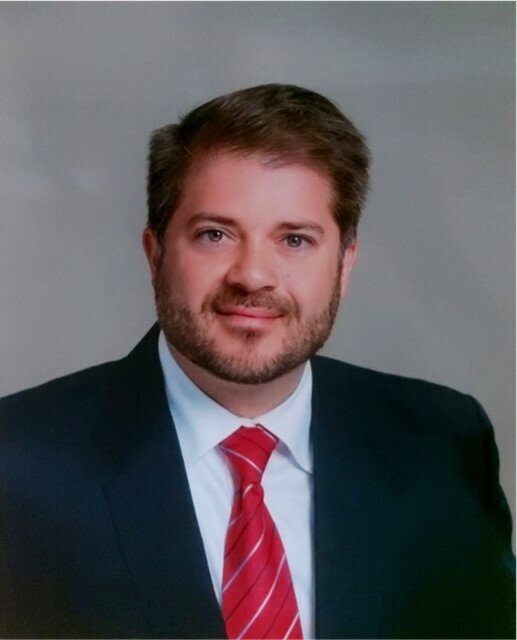 Share Your Memory of
Adam


Obituary of Adam Christopher Joon
Adam Christopher Joon, 45, of Fort Erie, Ontario passed away peacefully on December 27th surrounded by family after a courageous battle with cancer. He fought like a hero and a gentleman.
Adam was born on November 23, 1976 to Dirk (Dick) and Angela Joon in Hamilton, Ontario. After Adam graduated from Lakeshore Catholic High School in 1994, he went on to study Political Science at York University.

After graduating with a Master of Business Administration from Canisius College, Buffalo, NY he started his first job at the Fort Erie Economic Development & Tourism Corporation as a Project Manager, kickstarting a 20-year career in Business and Economic Development. He took pride in his work in retaining, expanding, and attracting economic development in the Niagara Region.
In 2015, Adam married his true love and best friend Samantha Schlosser at Niagara Falls, Ontario. Adam and Sam made a beautiful life filled with travel, pets, laughter, and a kitchen often filled with music and dancing.
Adam enjoyed golf, spending time with friends and family, cheering on the Bills, trivia nights, and much to the amusement of his family, listening to Thursday night town council meetings and his regard for a well-organized spreadsheet.
Adam was predeceased by his grandparents Mary and Pieter Joon and Celestino Grieco, his uncle Peter Joon and his father-in-law Hieronymus (Ron) Schlosser. Adam is survived by his wife Samantha Schlosser, his grandmother Lina Grieco, his mom and dad Angela and Dick Joon, his sister Ami, his brother Nick, his mother-in-law Darlene, his brother and sister-in-law Greg and Erin, his niece and nephews Gwennie, Oliver and Leo, his aunts, uncles, cousins and many friends.
To his adoring parents, Adam filled their lives with joy and pride. In the blink of an eye their lives have been forever changed, but they are determined to keep his memory alive in all of us. To his family, Adam was a source of inspiration, and so admired for his wit, intellect, and kindness. To his devoted wife and soul mate Samantha, Adam filled her life with fun, laughter, and wonder. To the world, it has lost a gentle soul who had so much more to give. Only a short 45 years, but we know Adam lived his best life and lived it with a grateful heart.
We were blessed beyond measure to have known, loved, and been loved by Adam and we are all better for having had him in our lives. We will carry with us so many memories of Adam filled with laughter and the beautiful times we shared. As you remember him, we ask that you consider living your life like he did with kindness, compassion, and humour. We promise you will be better for it.
Special thank you to Dr. Chen at Princess Margaret Hospital in Toronto and to Dr. Scher and the nursing staff at the Palliative Care Unit at Douglas Memorial Hospital in Fort Erie. In lieu of flowers, the family requests donations be made to the Douglas Memorial Palliative Care Unit (Fort Erie), Donate - Niagara Health Foundation Their love and empathy made an extremely difficult time a little bit easier and will be forever remembered.
Benner Funeral Services, 1105 Benner Rd, Fort Erie entrusted with arrangements. Visitation on Monday January 3rd, 2022, and Tuesday January 4th, 2022, from 2-4pm and 6-8pm. A funeral service will take place at 11am on Wednesday January 5th, 2022. COVID protocols will be in place including mandatory mask, social distancing and capacity limits. We kindly ask that those that are not vaccinated please send condolences electronically