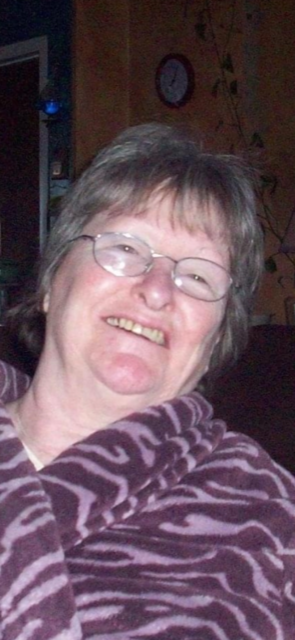 Obituary of Gail Mitchell
Gail Kathleen Mitchell

Gail left this world unexpectedly at the age of 74.
Only daughter to Donald & Kathleen, who she now joins along with her big brother Jack. She leaves behind brothers Tom (Norma) and Gary (Sheri).
Gail was most proud of her only child John (Sue).
Her Grandchildren Justine (Adam), Paula, John (Alisha), Kathryn (Lars) and four Great-Grandchildren will remember and miss their G.G always.

Family will be gathering privately to celebrate Gail's life. Any donations can be made to The March of Dimes.
Arrangements entrusted to Benner Funeral Services.