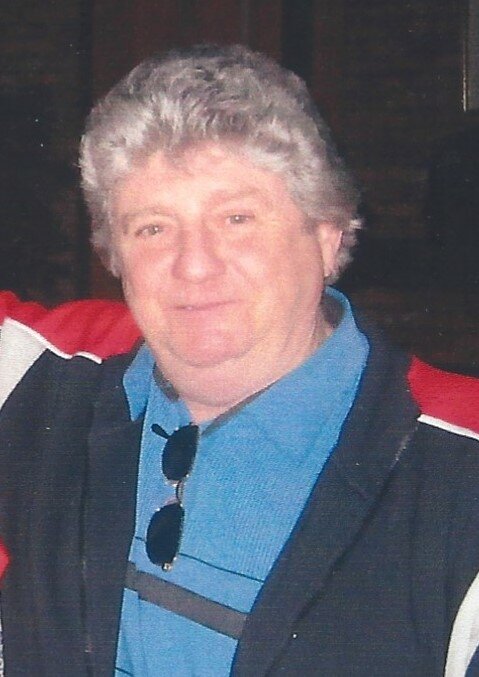 Obituary of Douglas Leander Preston
PRESTON, Douglas 'Doug'
It is with great sadness that our family announces that our beloved husband, father, and grandfather Doug Preston passed away peacefully with his family by his side on Sunday November 14th, 2021, at the age of 77.
Doug was predeceased by his parents Arthur and Stella (Earle), his brothers Bill, Everett, and Mac, his sister Joan, and it fills our hearts knowing he has reunited with his son Douglas 'Dougie' Jr. after a very long time.
Doug is survived by his beloved wife of 39 years, Marie Preston (Cenname), and his sister Winifred. Doug is lovingly remembered by his son Bob, his daughter Melissa, his granddaughters Alexa and Ruby, his stepchildren Bob, Jackie, and Kim, and his 'mates' whom he also kept very close. Everyone who knew Doug knew that he was kind, caring, and loved his family and friends. As well everyone knew how much he treasured his two pups, Matey and Sophie. The simplest pleasures in life were what he enjoyed the most.
Funeral proceedings are entrusted with Benner Funeral Services, 1105 Benner Ave., Fort Erie. The service will be held on Wednesday November 24th, 2021, from 11:00 AM-1:00 PM. Afterwards a celebration of life will take place at the Royal Canadian Legion, 130 Garrison Rd., Fort Erie, from 1:00 PM-5:00 PM. As per COVID-19 regulations, masks and social distancing are required.