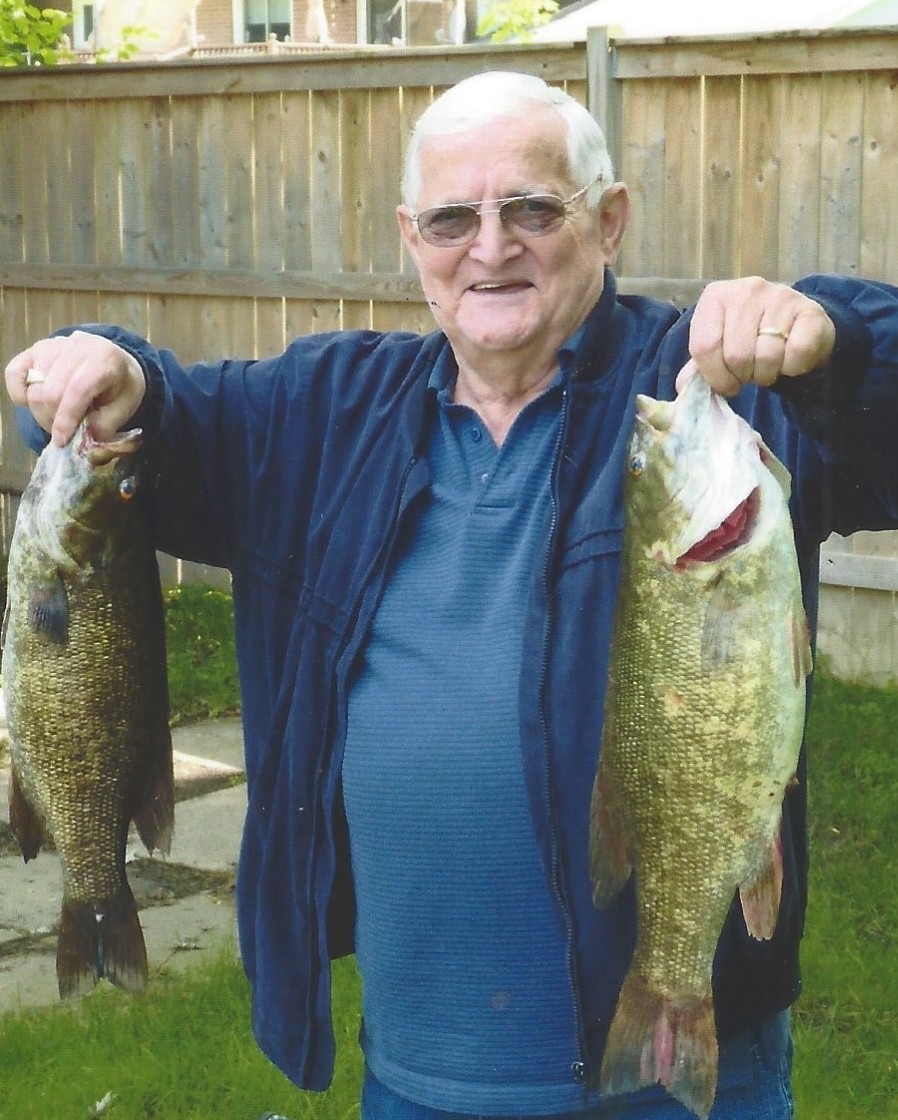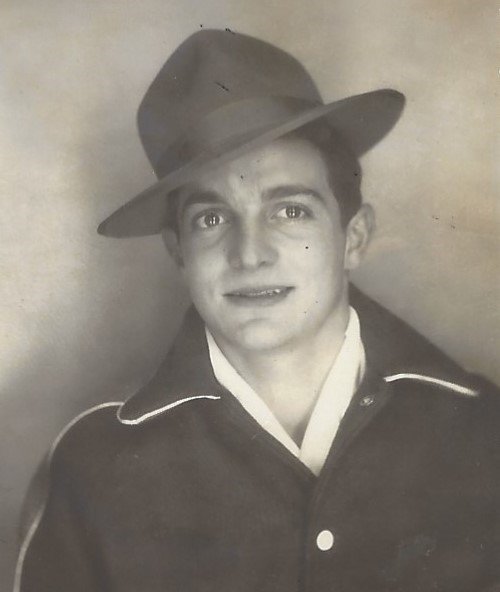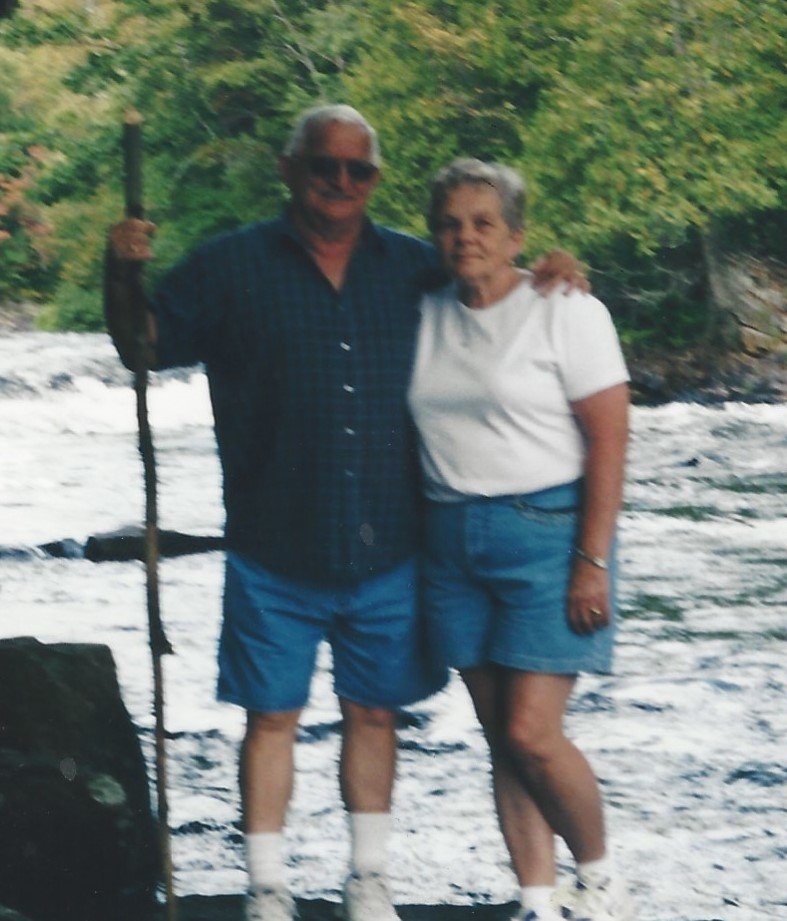 Obituary of James Keith Plato
Plato James Keith
1935-2021
Beloved husband and best friend of Shirley Plato (Midgley) for 66 years. Loving and devoted Dad of Don Plato (Norine) Cindy Czaja (late Jim), Also Father of Linda (Mike) and Jeff Sr. (Tracey).
Loving Grandfather of Alexa Plato and Derek Plato (Becky) Jacob Czaja (Jocelyn), Blake Hyde (Julie) and Jeff Jr.
Great grandfather of Charlee May, Levi, Kayla, Dylan, Nathyn and Leah, they were all the apple of Gramps eye. Beloved son of the late Raymond and Evelyn Plato and loved son-in-law of the late Carl & Tilley Midgley.
Survived by sister- in- law Geraldine Plato and brother Dave Plato (Heather) and daughter-in- law Cindy (Pepper) Plato. Predeceased by siblings Raymond Plato (Helen) Jean Riechelt (Bill), Mabel Peck (Wayne) Bill Plato Sr., Margie Barber (Fred) and Donald.
Survived by sister-in-law Carol Hindle (Taylor), brother-in-law Carl Midgley Sr (late Daisy) and Elaine Cebrynski (late Bill).
Special Uncle and friend to Roy Plato (Shirley). Rick Midgley (deceased) and Bill Plato and many wonderful nephews and nieces on both sides of the family too many to name. Uncle Keith loved you all.
Keith worked at C.N.R. as a switchman for 10 years then General Motors of St. Catharines for 32 years as a Stationary Engineer in the Power House.
Keith loved the outdoors, hunting, fishing, camping for over 50 years with family and friends, sitting around the campfire, biking, hiking, a good card game, playing the Harmonica, and loved it if someone had a guitar to join in. We met many wonderful friends over the years travelling in Ontario, U.S. and our trips to Florida. When Keith retired, he took up woodworking in his garage which gave him many hours of joy.
Keith played hockey when younger, then with his children, building them ice rinks or taking them to Nevergers Pond. A true Maple Leaf Fan!
He was a wonderful hard-working man; that loved his family and will be missed dearly.
Thank you to Don, Norine and Cindy for all the love and support you gave your dad with so much love
Blake and Julie for your visits at home, the hospital, and your special prayers Julie. Alexa, you and Gramp had that special bond and special hugs always.
He felt your love and kindness and the talks you had with him, he loved every one of them.
Derek and Becky for your love and support always. The love you showed Gramps on your weekly visits. Not being able to see you weekly since Covid was hard on all of us. Visits were replaced by FaceTime and lots of phone calls which he loved and made him very happy. Thanks to all you kids for all the great phone chats, Gramps looked forward to them.
Jacob and Jocelyn thanks for all your phone calls, love and concerns and again because of Covid Levi was cheated out of knowing his Gramps. He loved you all dearly and looked forward to your talks.
Thanks Nancy, Chuck, Sally, Bill and Roy for your rides, love and support. Thanks so much to our very special neighbors Lori, Darren and Boys, Kelly, John, Colleen, Tina and Craig for all your kindness.
Thank you Dr. Scher, P.S.W's and staff at Douglas Memorial Hospital for the great care.
Thank you for all the phone calls, visits from family and friends.
In lieu of flowers and in typical Keith fashion, please consider an act of kindness or make a donation in Keith's honor to the Outreach located at 32 Dufferin St. in Fort Erie.
Love you all from my Heart.
Shirley and Family
.


Share Your Memory of
James