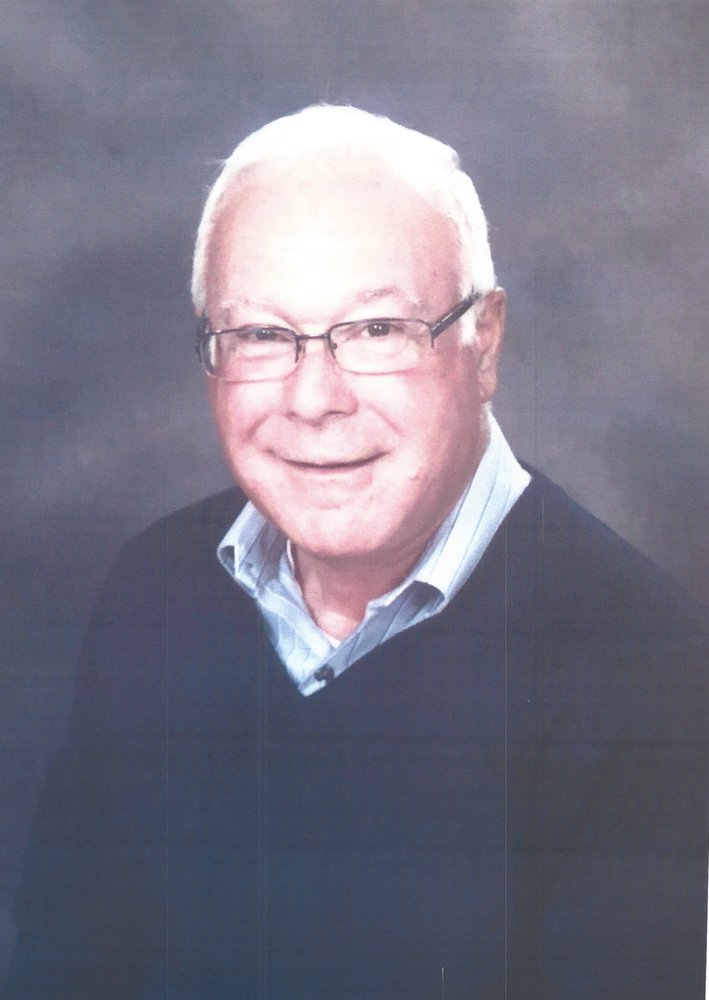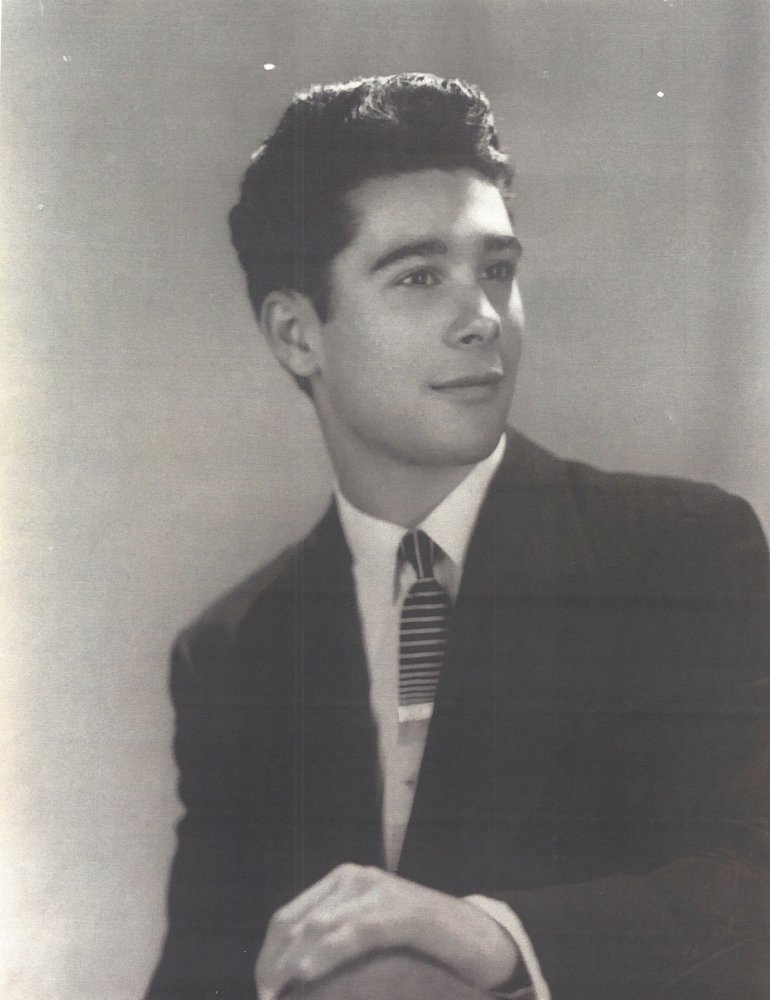 Obituary of Michael Annunziata
Michael Annunziata
On April 4, 2021, Michael passed at his home in his 83rd year in the loving arms of his wife Anna.
Loving father of 4 boys, his proudest accomplishment, Anthony (Tricia), Sandy (Elissa), Robert (Eryn) and Michael. Proud Nonno to 9 grandchildren who lit up his eyes and filled his heart, Alexis, Sydney, Quentin, Aidan, Maximus, Roman, Gianna, Alexander and Andrew.
Predeceased by his parents Antonio and Costanza and his sister Rose. Survived by his sisters Josephine (the late Pasquale) and Anna (Don), his brothers Anthony (Debbie) and Angelo, his brother-in-laws Orlando (Debbie) and John, his sister in-law Annette (Tom) and many nieces nephews and cousins.
"Mike" will be fondly remembered by family and friends as a humble, caring man. His smile, devilish, handsome, genuine and contagious always made everyone around him feel loved and appreciated. He adored his family. Every moment he could share with his children and grandchildren filled his heart with great joy and he showed it with a hug, a kiss or a quick one-liner.
He made a life in Canada after immigrating from Naples, Italy in 1952 and together with his beautiful wife of 54 years, Michael and Anna created a legacy of family, faith and love. His life and the way he lived it, uncompromising, uncomplicated, with humility and sincerity will always transcend whatever grief we're currently feeling. In time, this too shall pass and our tears, now and always, will remind us how special, how significant, how impactful his life has been.
He will continue to whisper in our ears the wonderful life lessons he's inspired. And when we close our eyes, his smile will pierce the darkness, comforting us and reminding us of a life well lived.
We love you.
We love you more.
Friends are invited to pay their respects at Benner Funeral Services, 1105 Benner Ave, Fort Erie on Wednesday, April 7 at 1, 2, 3 & 6, 7, 8 pm. COVID-19 protocols are in place. Those wishing to attend must call the funeral home (905) 871-0444 between 9am and 4pm to reserve an appointment time or email info@bennerfuneralservices. A private funeral mass will be held at St Michael's Roman Catholic Church, Fort Erie at 11 am Thursday. The service will be livecast at https://www.facebook.com/StMichaelRomanCatholicFortErie and available for convenience viewing at bennerfuneralservices.com. A private burial will follow at Greenwood Cemetery. Online condolences may be shared at www.bennerfuneralservices.com


Share Your Memory of
Michael