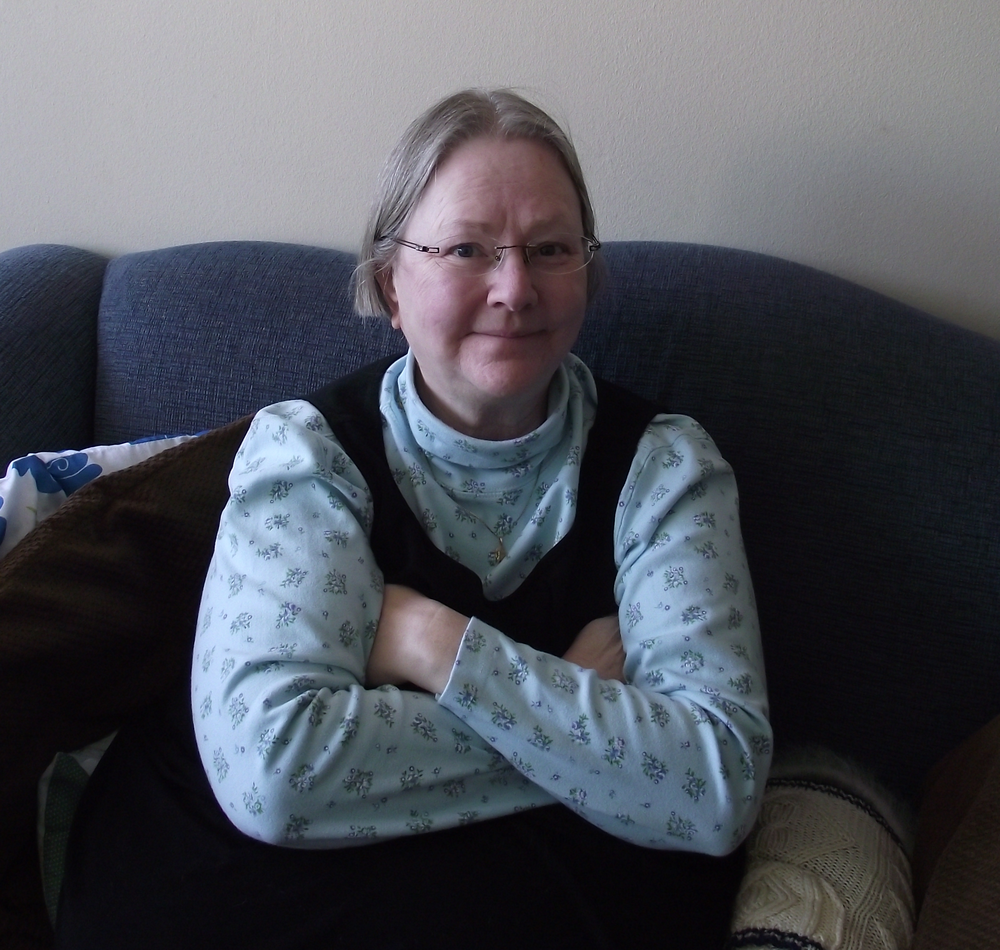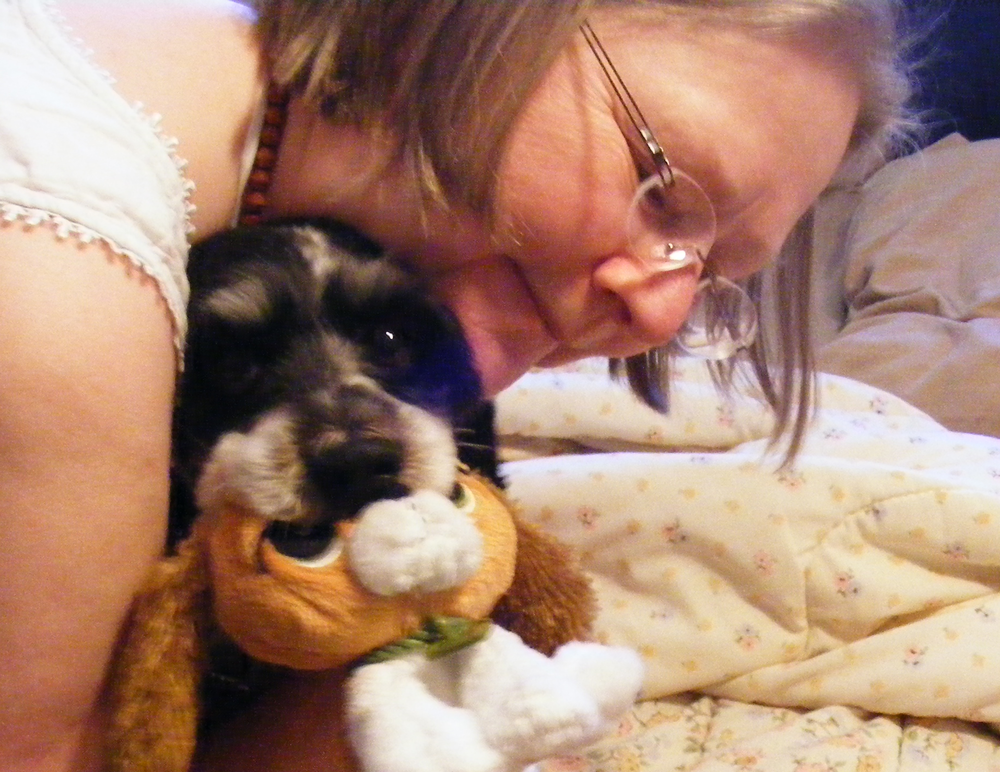 Obituary of Carol Elsie Gibson
March 27, 1956 - February 23, 2021
It is with great sadness to announce Carol Gibson passed away peacefully at home on February 23rd 2021 at the age of 64. She is safe now in the loving arms of her Mother Albertine E. Narejko and her Father Frank Narejko, and with Coco and Katy, who she all missed dearly. Loving wife to Derek Gibson (45 years), loving sister to Frank Narejko, loving Aunt to Diana Stonfeld and Jessica Calder, loving pet parent to Dexter Gibson, pet Grandma to Neo Gibson, and loving mother to her children Andrew (Emily), Amanda, Elizabeth, and Victoria Gibson.
She was a warm, sweet, kind and a gentle mother who loved animals, flowers and Mary and Jesus with all of her heart. She loved her family so deeply and always showed love and compassion to everyone. She had many health struggles in her life, but always showed joy and bravery despite her pain.
Her faith in God was so strong and this love was reflected in everything she did. Her favorite Saints were St. Francis of Assisi and St. Bernadette. Her favorite movie was The Sound of Music, and her favorite shows were Spaced, SNL and Dancing with the Stars. She loved to laugh and had a silly sense of humor. She was also one of the best cooks in the world. She was generous, strong willed, comforting, and always put others before herself. We love you so much.
Her favourite prayer is the lord is my shepherd and her favorite bible verse is "For where two or three gather in my name, there am I with them." Matthew 18:20

Thank you to the medical professionals who helped my mom. Thank you to the Fort Erie community who was there for us in 1998 and now. Thank you to the Oakville community and Kitchener community. Thank you to Benner Funeral Services for your kindness and help.
Whenever you see a Lilac bush and or smell the beautiful scent of lavender, let this remind you of her. Please light a candle for my mom and send her lots of prayers.
Benner Funeral Services entrusted with private arrangements. The celebration of her life will be planned at a later date when we can all be together again. Online condolences and memories may be shared at www.bennerfuneralservices.ca