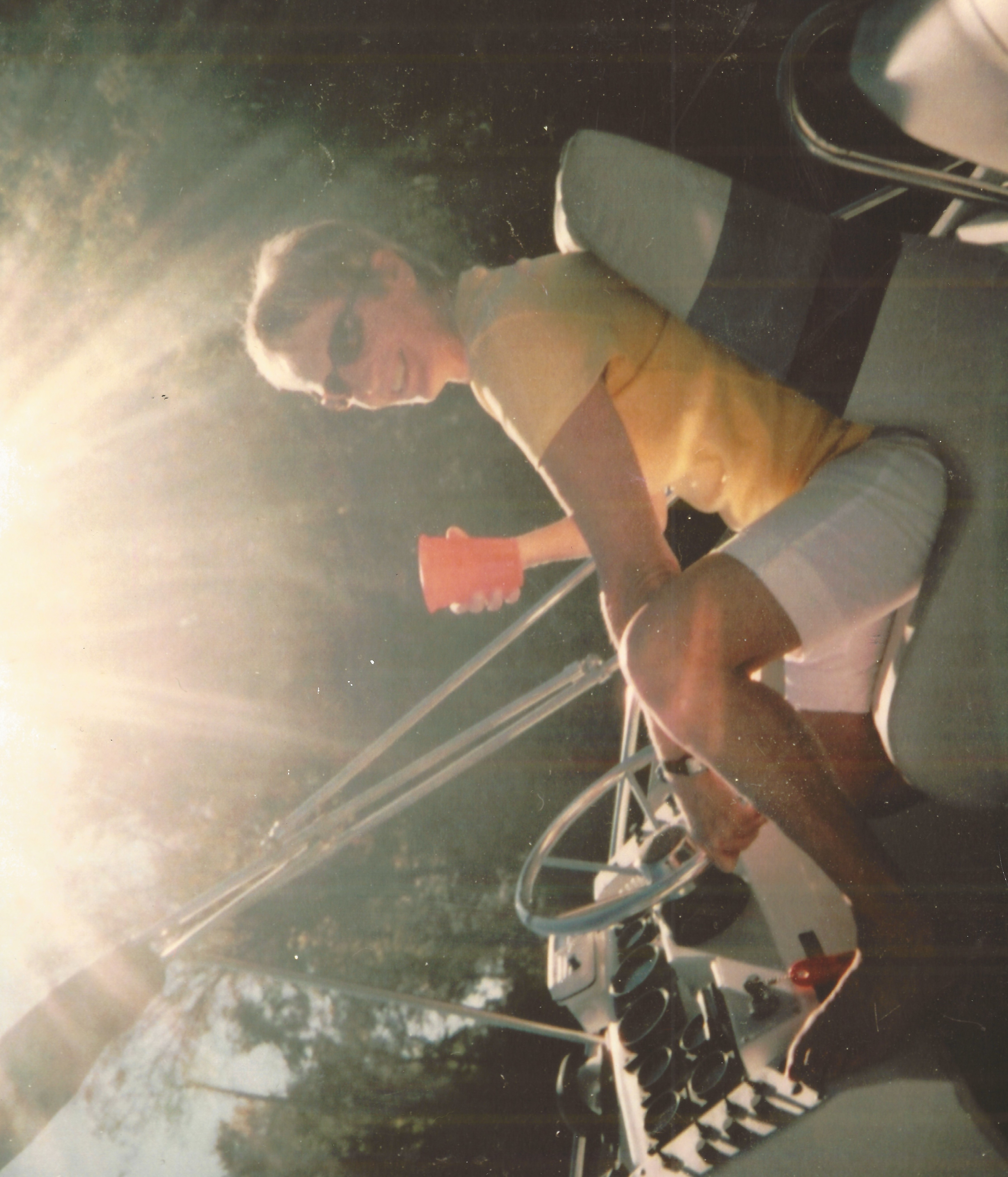 Obituary of Bev Miller
Miller, Beverley
It is with great sadness, we share with you, the news of the passing of Beverley Anne Miller on February 16, 2021. Bev was born January 30, 1947 in Fort Erie. Loving partner to Walt Empey whom she enjoyed many fun and wonderful golf games and golf trips.
She will be missed by daughter Monique Atherton and 3 grandchildren. She leaves her sister Mary Beth (Joe) Passero, brother Larry (Judy) Miller, and sister Tami McKnight with wonderful memories. She is also survived Walt's daughters Allison and Raechel and the rest of his family and many nieces and nephews.
Bev is predeceased by her parents Keith & Audrey Miller and nephew Andy Passero.
Sadly missed by her many good friends at Fort Erie Golf Course.
Bev loved playing golf, reading and gardening and spending time with family and friends. She loved all of her pets and will be missed by Lucy her cat.
Thank you to Dr. Scher, Alex and Barbaro from home care for all their wonderful and compassionate care.
We plan to celebrate Bev's life with family and friends when it is safe to gather.
If wishing to make a donations in memory of Beverley, please consider the Douglas Memorial Hospital Auxiliary.
Arrangements entrusted to Benner Funeral Services.