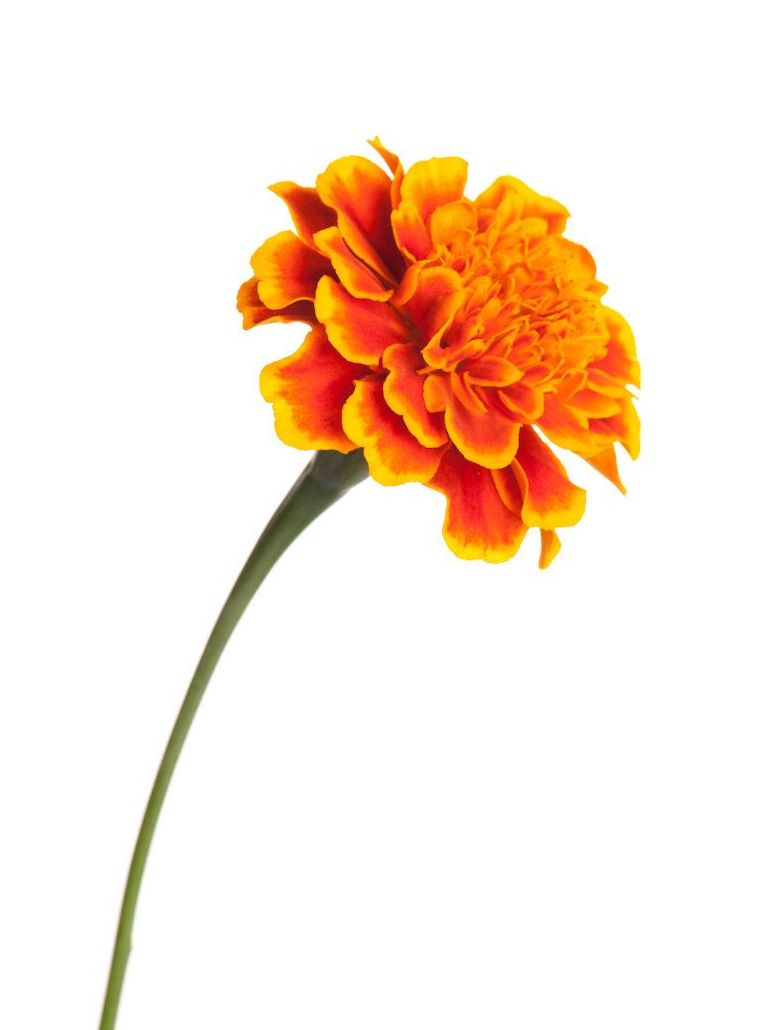 Obituary of Alexander Sandor Viszlay
Alexander Sandor Viszlay/Viszlai, 81, of Fort Erie, Ontario, Canada, passed away peacefully on September 10, 2019.
Alex was born in Perecse, Hungary on September 20, 1937.He was a machinist by trade and very proudly worked at Case International Harvester, in Hamilton, ON for over 35 years.
Alexander was married to Gizella Seres on December 20, 1969 at St. Stephens Roman Catholic Church.
Alex is survived by Marianne his only daughter, wife of Trent Matthews and their children Max & Charlotte. Alexander is the second oldest of the brothers Leslie in Calgary, AB, Endre Bela, Istvan (Pista) and Ilonka and Josef Kertesz in Hungary and their children and grandchildren. His mother was Ilonka and his father Janos. He was the cousin to both Joseph Viszlay of Montreal, QC and Ernest Viszlay of Barrie, ON and other family in Ohio USA. Alex was always great for a Sunday stroll and a stop for ice cream. Family and friends will dearly miss him.
The family of Alexander Viszlay wishes to thank the many people who filled his retired life with meaning and laughter. While his close family was dear to him, other strangers also came to know him well. Thank you to the realtors of Fort Erie for always offering one more open house, the many eating establishments on the parkway, Dr Csnaldi and his staff and the subsequent medical staff who sought to improve his final years. Finally he wishes to be remembered as a kind man to his grandchildren and all his family in Canada, the USA and Hungary, Europe.
Visitation will take place on Friday, October 4, 2019 from 10 to 12 pm, at Benner Funeral Services, 1105 Benner Avenue, Fort Erie, ON. Cremation has already taken place. A Celebration of his Life will follow at the Royal Canadian Legion Branch 230 Ridgeway, 228 South Mill St, Ridgeway from 1 to 3 pm. Please forward a donation to your favourite charity in lieu of flowers.
To plant a tree in memory of Alexander Viszlay, please visit Tribute Store
Visitation
10:00 am - 12:00 pm
Friday, October 4, 2019
Benner Funeral Services
1105 Benner Ave
Fort Erie, Ontario, Canada
905-871-0444


Share Your Memory of
Alexander