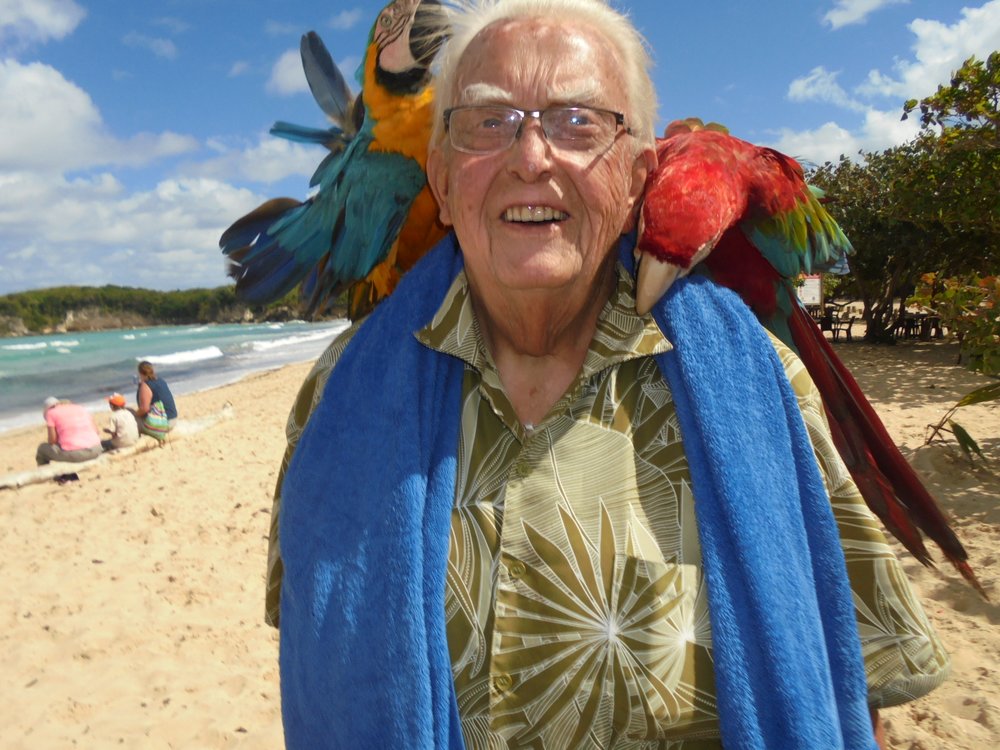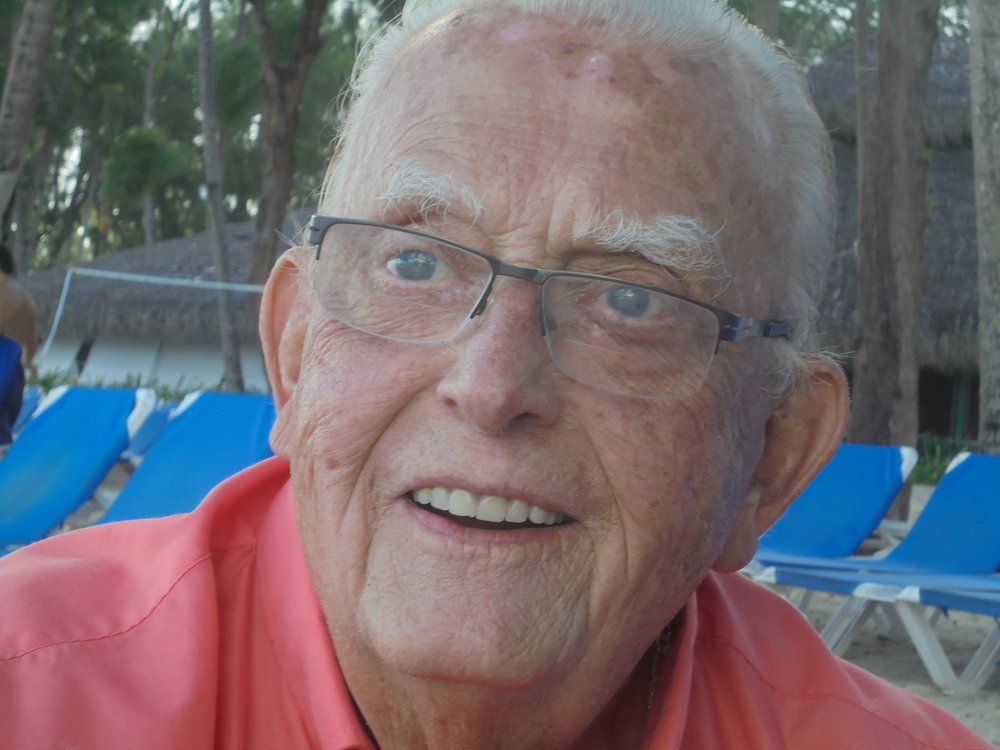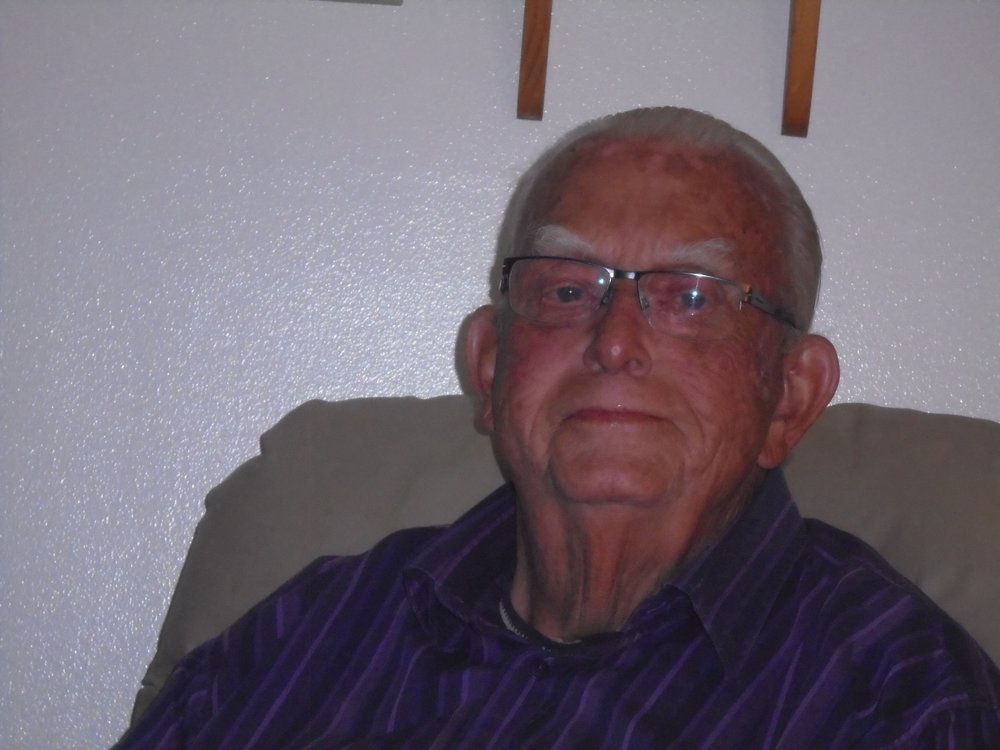 Obituary of Arthur McCord
McCord : Arthur Milton
In loving memory of Arthur McCord who passed away in Niagara Falls on June 6, 2021 at the age of 79. He is survived by his cherished companion, Suzanne Jean Dennie.
Arthur McCord is also survived by his ex wife, Rachel McCord (Bartlett/Boisonneault), his 5 step children, his sister in law, Kathy McCord, his niece Terri McCord as well as his nephew Frederick McCord.
In his passing, he has been lovingly reunited with his mother and father Laura and Cameron McCord as well as his brother, Allen McCord.
Benner Funeral Services in Fort Erie been entrusted with private services.
Arthur was a teacher for several years, which led him to undertake a second career as a drug and alcohol addictions counsellor at Camillus Center situated in Elliot Lake. He continued in this career path/vocation as a counsellor for 33 years leading to his retirement in 2002. He subsequently became an ordained minister with Abba Ministries in November of 1991, which brought much joy and fulfillment to his life.
Arthur Milton McCord fought a long and brave battle with cancer which he unfortunately succumbed to. He will be remembered for his strength of character and his kind heart which won many hearts. He will be remembered and missed by many and his passing has left a profound mark on the hearts of those who knew and loved him. He is now reunited with our Lord and will remain in our hearts forever.
Amen.