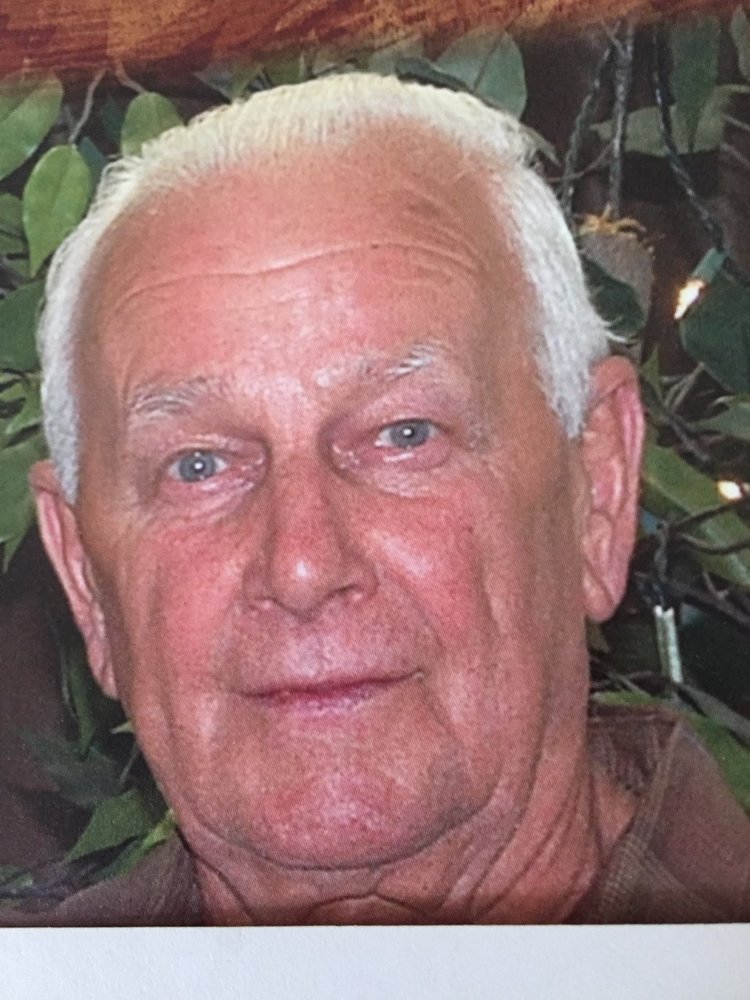 Obituary of Howard Rung
On 30 April 2021 a husband, father, grandfather and great grandfather of strong faith in Jesus, left this world to be with his Saviour. Our hearts are left with a hole that can only be eventually filled with wonderful loving memories of him. Bud was truly a loving husband to Beulah throughout their marriage of 74 years. His children JoAnne Opie, Jackie (John) Moerland, Judy (Rick) Knutson, Jolene (Donnie) Hall, and Budd (Carla) knew of his love for them also. He had a genuine way of making each one feel special. His grandchildren Trisha (Khaled), Katie (Sam), Shelley (Dennis), Craig (Nicole), Cameron (Julia), Bradley and Vanessa and of course his great grandchildren Mathew, Jason, Nia, Lox, Zoe, Zeke, Emily, John and Elle were a great joy to him. Predeceased by his parents Howard and Mabel Rung, sister Florence Douglas and brother Edward.
Bud was born in New York State, coming to Fort Erie at an early age where he lived his entire life. As a decorated World War II veteran of the United States Marine Corp, he served in the Pacific theatre, enlisting at the age of 17. Upon returning home, he married the love of his life Beulah and started his employment with Greyhound Bus Lines as a mechanic, from which he retired. Throughout their lives, his children witnessed first hand, the true love between their parents. Bud was a kind, compassionate, generous, loving man, never wanting to draw attention to himself, but always showing the love of Christ to his family, friends and anyone crossing his path. He will be greatly missed.
A heartfelt thank you to Welland Hospital staff for the two weeks of care, and to Dr Che for the excellent care, concern and compassion given him and family when he came for home visitation. Also thank you to the PSW's from Bayshore who provided care each day, his nurses Comfort and Christine for the nights they stayed and Palliative nurses Becky, Tanya and Suzanne, each one giving wonderful care.
In Lieu of flowers donations to Garrison Road United Brethren In Christ Church would be appreciated.A private family gathering was held.
Arrangements entrusted to Benner Funeral Services, Fort Erie, Ontario 905-871-0444