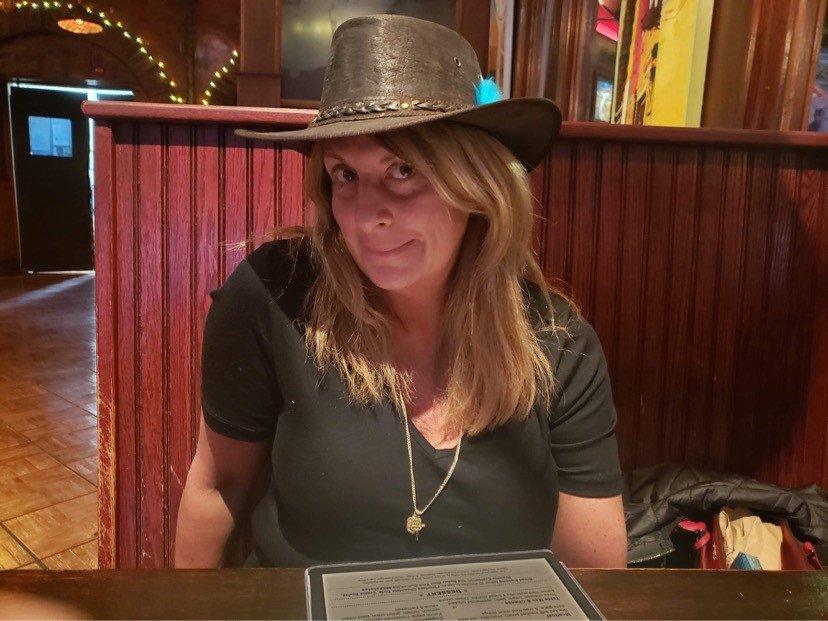 Obituary of Brandy Riemenschneider
It is with the greatest sadness that we announce the passing of Brandy Riemenschneider on April 23, 2021. She passed away peacefully after a brief illness in Glendale, Arizona, surrounded by her loving husband, Peter, her beloved daughter Alexx and her beloved son, Ryan. She was the youngest child of Jim and Dot Smith of Guelph, Ontario and was the sister of Tom Smith of Salt Lake City Utah, and Jim Smith Jr. of Montreal, Quebec and will be greatly missed by all of her loving friends.
A funeral Mass will be celebrated on Monday May 3rd, at 1 pm from St. Michael's Roman Catholic Church, Fort Erie. Covid restrictions prevent public attendance, however the service will be livestreamed on the Church's facebook site, https://www.facebook.com/StMichaelRomanCatholicFortErie and will be available for convenience viewing on Brandy's obituary site at www.bennerfuneralservices.com . If you wish to make a charitable donation in Brandy's memory, please consider Toronto Sick Kids Foundation or the Ronald McDonald House. Benner Funeral Services, entrusted with arrangements.